Professional Learning
A Commons for Educator Learning
April 9, 2018
Topics
Competency-based Education
Personalized Learning
Project-based Learning
Staffing
Tools for Next Gen Learning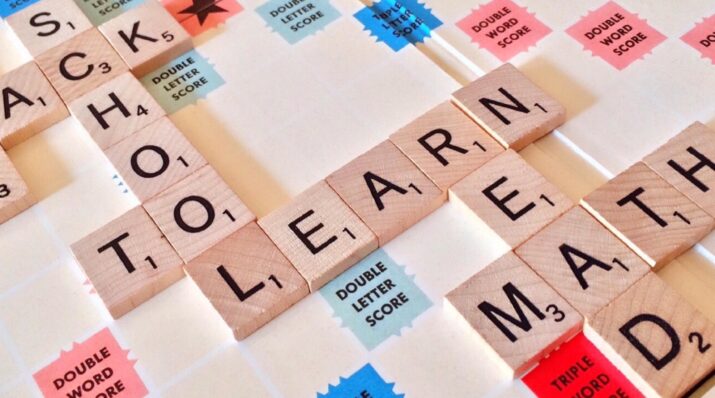 Professional Learning
Professional Learning
Educators are the lead learners in schools. If they are to enable powerful, authentic, deep learning among their students, they need to live that kind of learning and professional culture themselves. When everyone is part of that experiential through-line, that's when next generation learning thrives.
Learn More
A commons for educator learning can build connections that bridge the divided ecosystem, both for learning content providers as well as for educators.
One of the most valuable yet scarcest resources we have in our school systems is teacher time. Inundated with countless demands—lesson planning, preparing materials, meeting with families, after school meetings and functions, and teaching itself—teachers are left with very limited, precious time to spend on arguably one of the most needed activities: professional development.
But when educators do get time to develop their skills, the content and resources readily available to them are often not relevant to the specific skill and level they need. And if educators resort to search engines like Google to find more tailored, specific content, they'll have to master the science of using the right set and permutation of keywords, which will still only lead to few helpful resources buried in pages and pages of unrelated content. Bottom line: it is too difficult and time-consuming for educators to efficiently find what they need.
The right professional learning content is not reaching the right educators at the right time.
Introducing the Learning Commons
With so many educators who have so many varying needs, the solution is not developing one overarching professional learning organization to be the source and arbiter of all quality content. A better solution is making content more searchable and shareable across many systems, using common data standards and infrastructure to bridge disconnected resources. To test this idea, we at the The Learning Accelerator (TLA) have been working to develop this solution, starting with the creation of a shared space where valuable resources from trusted experts can easily be found—a commons. In the same way that a town's commons brings people together in a shared space, a commons for educator learning can build connections that bridge the divided ecosystem, both for learning content providers as well as for educators.
With this goal in mind, TLA partnered with Yet Analytics and other professional learning leaders to create the Learning Commons. Through this free, open site, educators can search for resources provided by different learning content providers, educational research institutions, professional development organizations, and school districts to find the professional learning support they need.
With the Learning Commons, educators can find the right resources at the right time, searching by keyword, navigating by skill area, or progressing through a relevant playlist. Users—organizations, school leaders, teachers, or whomever—can design and share playlists organized around specific skills or learning needs.
Educators can also find each other. Users can share playlists and content with others, and educators can join and create networks around a common interest or identity, forming the online commons where they can share and learn as a collaborative.
A True Collaboration—A Common Goal
To successfully overcome the widespread challenge of making professional learning content easily discoverable, the Learning Commons needed the cooperation of and contributions from multiple content providers. Eleven founding content partners (list below) joined with TLA and Yet Analytics to develop this project. Together, we mapped our open content, connected our content to a shared competency-based framework for teacher professional learning, and launched this new site to help make professional learning more open and connected.
With the new Learning Commons, educator professional learning not only becomes relevant and responsive—as the shared space makes high-quality educator learning resources searchable and portable—but it also becomes a shared experience, where educators can lean on and support one another in developing their craft. And as educator learning becomes more connected and networked, we can accelerate the implementation of engaging, equitable instruction and, ultimately, each student will receive the quality education they deserve.
The Learning Commons Founding Partners
The Learning Commons was created by The Learning Accelerator and Yet Analytics, and is supported by partnerships with other innovative education organizations, including: