Initiatives
The Big Projects NGLC Educators Are Working on Together
Go deep into these initiatives to learn how they can help you move toward next gen learning.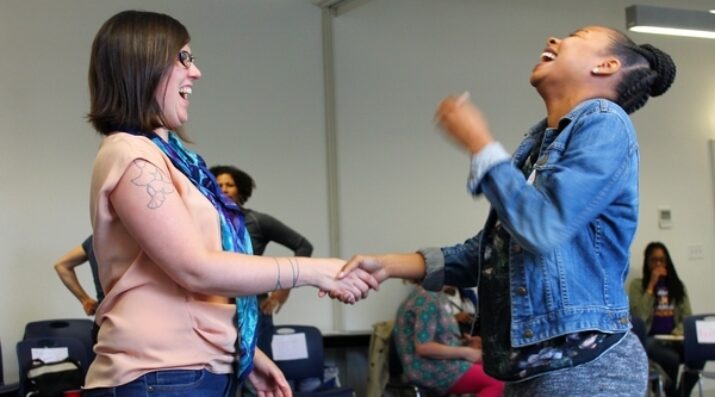 What happens after a school district adopts a graduate portrait?
Immerse yourself in colorful imagery, real student work, teacher tools, and a multitude of voices and perspectives to see how a community's vision of student success comes to life in their schools.