Join Us
Submit a Story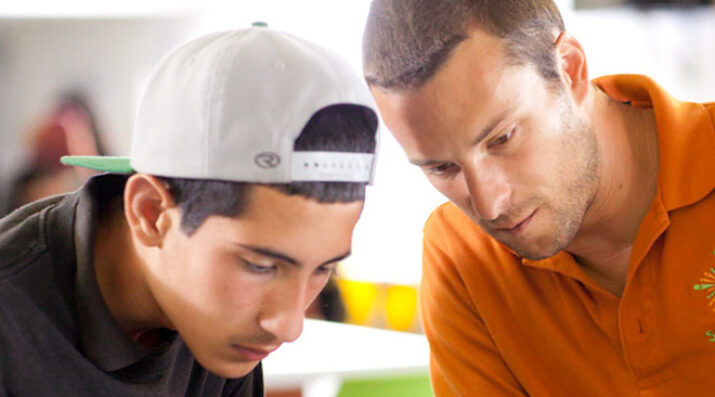 Would you like to write an article for NGLC? Fantastic! Please use this form to tell us more about you and your story. If we're intrigued by what you pitch, we'll follow up with you using the e-mail address you provide. Thank you for submitting your ideas. We'll be in touch soon!
What You Need to Know:
We seek guest articles from educators who are exploring or practicing next generation learning. See the Challenges to better understand what our educator community cares about.

Your writing must be grounded in school practice. NGLC is a community of educators learning from and supporting each other in their practice of next gen learning. It is unlikely that freelance writers who are not educators and are not connected to a school will have valuable contributions for our audience.

Our audience includes school and district leaders, education researchers and thought-leaders, and teacher-leaders in K-12 education. They are interested in fundamentally changing how learning happens in schools to dramatically transform outcomes for students.

We do not post articles targeted to students or parents. Our goal is to serve educators so they can better partner with and support parents and students. We certainly welcome submissions from parents and students to help us achieve that goal.

We do not post promotional pieces for education products, services, and technologies. We may be interested in sharing how educators and schools are using these tools to transform the learning experience, esp. through next generation learning practices.
What We Need to Know About You:
In addition to your name and contact info, we're curious about your connection (and interest!) in next gen learning and why you'd like to write for us. Please fill out the form below and we'll respond as soon as we're able.