Reference
Contact Us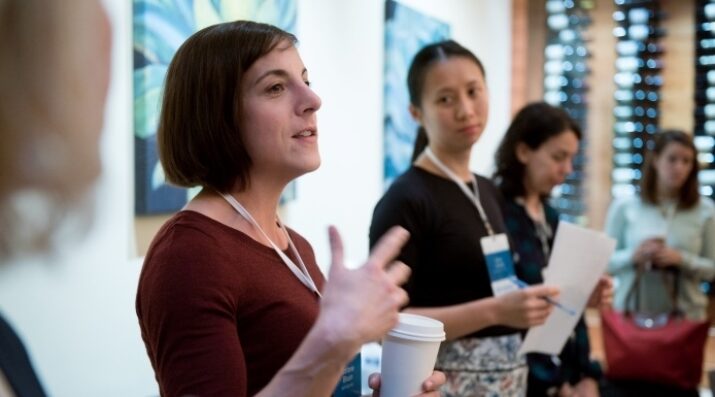 There are many ways to connect with NGLC and we look forward to the opportunity.
General Inquiries: nglc@nextgenlearning.org
Media Inquiries: Kristen Vogt, kvogt@nextgenlearning.org
---
Next Generation Learning Challenges is a project of Tides Center. Mailing Address:
NGLC, c/o Tides Center | P.O. Box 889385 | Los Angeles, CA 90088-9385
The NGLC team is distributed and team members work from different locations across the U.S.
---
Connect on Social Media
Twitter: @NextGenLC
Facebook: @nextgenlearning
LinkedIn: Next Generation Learning Challenges
Vimeo: NextGenLC