Technology Tools
Competency-based Education Graduates Prepared for the Workforce
August 4, 2014
Topics
Competency-based Education
College & Career
Tools for Next Gen Learning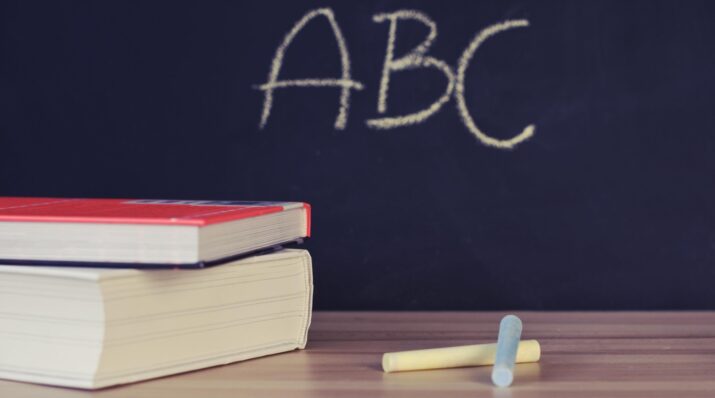 Technology Tools
Technology Tools
Educators often take advantage of educational technologies as they make the shifts in instruction, teacher roles, and learning experiences that next gen learning requires. Technology should not lead the design of learning, but when educators use it to personalize and enrich learning, it has the potential to accelerate mastery of critical content and skills by all students.
Learn More
Competency reports from Northern Arizona University's Personalized Learning degree program help graduates stand out in the job market and link academic work directly to career preparation.
You're in the middle of a competitive job market, but you're confident that you'll stand out today.
Across the table, that employer is holding your application materials in her hand: a cover letter, résumé, and application form providing your employment history and educational background. Most candidates also would have sent along college transcripts…as a graduate of Northern Arizona University's Personalized Learning program, however, you did not.
Since you graduated from Northern Arizona University's Personalized Learning program, you submitted a competency report with your job application.
Personalized Learning at NAU offers three degree programs which are all self-paced and competency-based. Students map their own path through the modules and learning outcomes that are defined by NAU faculty. Along the way, students work with mentor faculty who offer feedback, suggest resources, and provide support.
NAU's competency report, as detailed in a recent NGLC brief, Next Gen Tools: Competency Report, identifies a student's content mastery and skill proficiency according to the degree program's clearly defined competencies. It offers potential employers more specific information about what an applicant knows and can do than can be conveyed in a traditional transcript's list of courses and grades. And it more directly links graduates' academic work to their preparation for the workplace.
Adult learners—who are perhaps mid-career—will benefit more from a transcript that reads like a CV than a transcript that lists "Economics 101." The competency report helps adults outline their enhanced skills in terms that are useful to employers.
The publication, a 2-page brief that was written for NGLC by Jodi Lewis of the Institute for Higher Education Leadership & Policy, describes the evolution of the competency report (heading toward a multidimensional and interactive electronic format), what information it contains, and how it can serve not only graduates in their job search but also the program in its quest for ongoing improvement through employer feedback.
---
The ongoing Next Gen Tools series describes the innovations that breakthrough model developers—in K-12 and higher ed—need to create in order to make their completely redesigned academic and organizational models function effectively. View all published briefs in the series.