Technology Tools
Investing in Personalized Learning Strategies to Improve College Student Outcomes
September 25, 2014
Topics
Personalized Learning
Student Success
College & Career
Tools for Next Gen Learning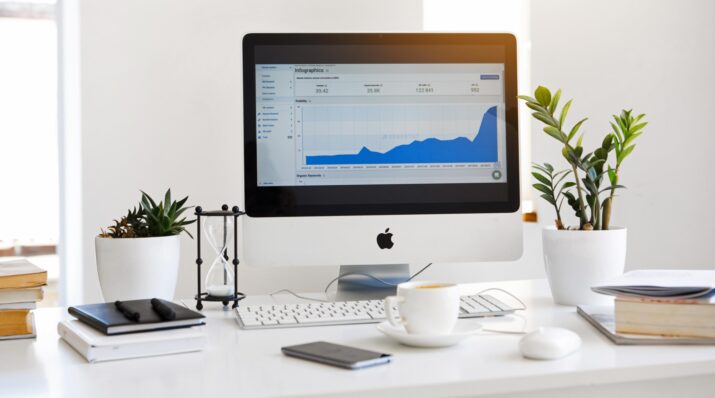 Technology Tools
Technology Tools
Educators often take advantage of educational technologies as they make the shifts in instruction, teacher roles, and learning experiences that next gen learning requires. Technology should not lead the design of learning, but when educators use it to personalize and enrich learning, it has the potential to accelerate mastery of critical content and skills by all students.
Learn More
Jason Palmer of the Bill & Melinda Gates Foundation shares his passion for the power of education to transform lives.
My passion for education has been a constant throughout my life, starting with my father, who was principal at my high school in upstate New York, and later the superintendent of Albany Public Schools. My dad instilled in me a bedrock belief in the power of education to transform lives, and he helped me understand that every student deserves personalized feedback to succeed.
Now, in the 21st century, we can use technology to personalize education in ways that were impossible just 30 years ago. Personalized learning has the potential to significantly improve student outcomes and graduation rates—the core mission of the Bill & Melinda Gates Foundation's Postsecondary Success strategy. That's why we work with partners whose innovations enable all students—not just those who can attend the most elite, expensive colleges—to get the best, most personalized education at a reasonable price, using technologies that empower outstanding teaching and learning.
Some of the most promising educational technologies this decade are digital courseware, integrated planning and advising systems (IPAS), and online and blended learning programs, where colleges and universities are innovating around teaching, learning, and student services in new ways, using digital and hybrid models to drive better student outcomes.
Through our investments at the foundation, we are supporting education technology entrepreneurs and higher education leaders who are pioneering innovative, creative solutions to improve student outcomes, increase student completion, and reduce costs.
Every year, the EDUCAUSE Annual Conference brings together thousands of the leaders in educational technology, including many foundation partners, to share their experiences and lessons learned. At the EDUCAUSE conference this year, which begins this coming Monday, the foundation will be hosting a number of sessions, including Adaptive Learning and the Quest to Improve Undergraduate Education. With three providers, two instructional designers, and a team of 'learning engineers' from UC Davis presenting, this session will highlight recent progress in the implementation of adaptive learning approaches from colleges and universities participating in the foundation's Adaptive Learning Market Acceleration Program.
We've made significant strides in personalized learning since my father first brought computers to my school in 1984. Personalized learning is no longer just a concept; it's happening throughout higher education, with more than seven million students taking online or blended courses, according to Babson Survey Research Group. However, our work at the foundation has just begun. We must continue to support the valuable efforts being made by colleges, universities and technology providers, to help all students pursue their dreams, lead healthy and productive lives, contribute to our national well-being, and attain a college degree.