Reimagining Assessment
Measuring Next Generation Learning
April 18, 2013
Topics
Student Success
Tools for Next Gen Learning
Curriculum & Instruction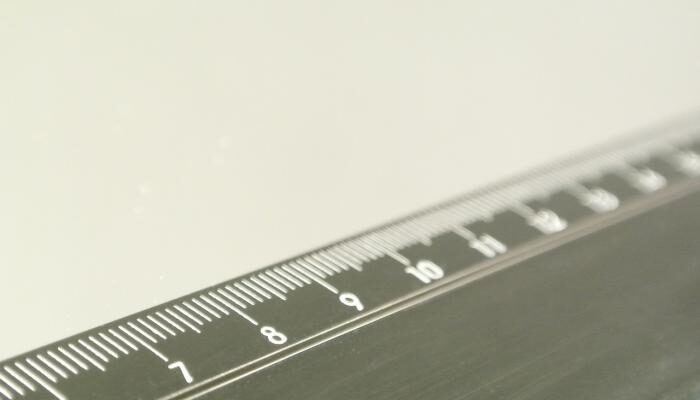 Reimagining Assessment
Reimagining Assessment
Educators are rethinking the purposes, forms, and nature of assessment. Beyond testing mastery of traditional content knowledge—an essential task, but not nearly sufficient—educators are designing assessment for learning as an integral part of the learning process.
Learn More
If all of the new approaches to pedagogy are measured against old, insufficient benchmarks, won't they suffer by comparison, and potentially set the entire reform effort back?
There is an old saying in education—"when we don't know how to measure what is important, we consider important that which we can measure." This truism, while perhaps a bit simplistic, has governed the first generation of the Standards Movement in K-12 education. Seeking accountability for educational outcomes—an important aim-- we have grasped onto measures that do not necessarily test the skills many would say are the most important—critical thinking skills, communication skills, analytical skills, and the ability to master (rather than simply be proficient) in specific content areas.
We at Next Generation Learning Challenges have been grappling with the following dilemma: the effort to reimagine and reinvent the mechanisms of pedagogy, content delivery, and instructional approaches isn't simply intended to deliver better marks against current measurements and insufficiently rich definitions of student success. So… shouldn't we also have a parallel effort working to improve those measures of success? Otherwise, all of the new approaches will be measured against old, insufficient benchmarks, suffer by comparison, and potentially set the entire reform effort back.
The good news is that there are individual organizations, schools, and many of our own grantees who are innovating solutions to such a dilemma. The Hewlett Foundation's Deeper Learning Network is a group of dozens of individual schools, curriculum programs, and partners working on developing deeper learning outcomes for students (with alternative school models and pedagogies to match). The Foundation defines deeper learning as that which prepares students to:
Master core academic content
Think critically and solve complex problems
Work collaboratively
Communicate effectively
Learn how to learn (e.g., self-directed learning)
Some of our own grantees have been using technology as a tool to develop better performance measurement. One popular tool among secondary schools and partner organizations is Show Evidence, a digital platform that allows students to share project units and performance tasks. Show Evidence also can be used to assess and archive student work leading to the ability to collect and analyze student outcomes based on performance.
While various organizations have begun to create performance measures that assess deeper learning, to date, efforts have been limited to individual schools, organizations, or networks. In the coming year, we plan on convening our partner organizations to experiment with more systemic, wide scale approaches for broader dissemination. Stay tuned on more information as we announce these efforts. In the meantime, please consider applying for one of our grants through Wave IV and sharing with us your idea on how to measure deeper learning. We welcome your ideas on how to meet this lofty goal!