New Designs for School
Personalized Learning in Practice: Finding Exemplars of K-12 Customized Education
January 14, 2015
Topics
Personalized Learning
Project-based Learning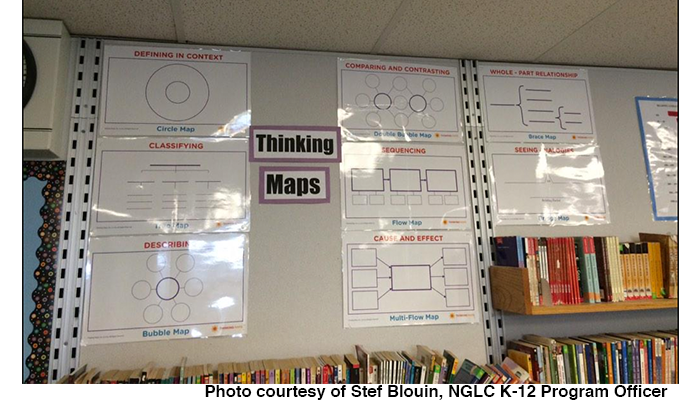 New Designs for School
New Designs for School
We've all had the experience of truly purposeful, authentic learning and know how valuable it is. Educators are taking the best of what we know about learning, student support, effective instruction, and interpersonal skill-building to completely reimagine schools so that students experience that kind of purposeful learning all day, every day.
Learn More
Where can you see personalized learning in practice?
I'm in the Bay Area this week where we're seeing several good school models: Summit Denali, Alpha, and Design Tech, just to name a few. NGLC is in the company of some of the country's most innovative educators. These schools are writing the book on how to successfully implement personalized instruction. One of the big challenges these schools are grappling with is how to enable students to own and drive more of their learning, including goal setting, reflection, monitoring progress, and articulating personal needs and interests. All of the school leaders agree they're a 'work in progress' constantly iterating and evolving. Outstanding K-12 leaders like Diane Tavenner remind us that 'innovation is not a destination' but rather, an ongoing climb toward positive change.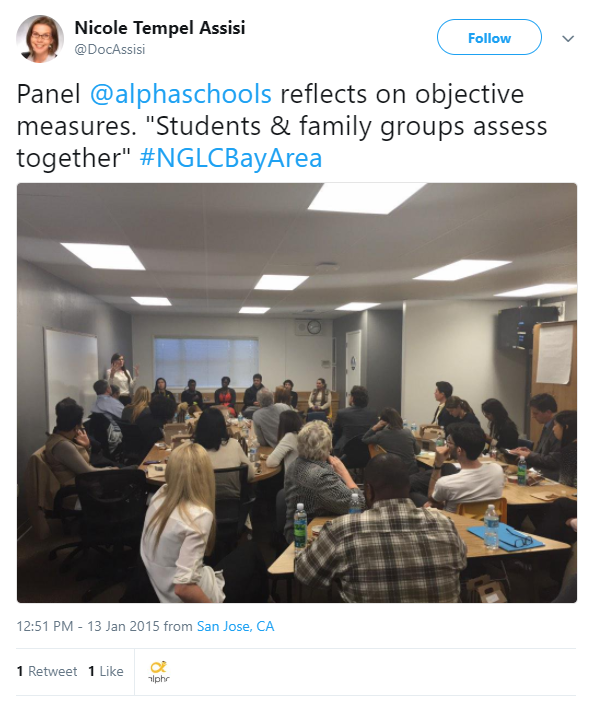 We've been hearing from school leaders about their lessons learned and their challenges; be on the lookout for a future post that will share their deep insights.
We've also been participating in round table discussions with educators, nonprofit trailblazers and VCs, including folks from the Silicon Schools Fund, which provides seed funding for new blended learning schools to use innovative education models and technology to personalize learning. Big questions about how students are best challenged and assessed, how data is collected, and what methods teachers are creating offer the most promise for students—the high achievers and those who need more support—are being asked, debated, and shared.
"People need to see personalized learning in real life. Skeptics disappear when they see it in action."
–Cary Matsuoka, Superintendent, Milpitas Unified School District

Yesterday, my colleague Kristi DePaul highlighted NGLC's efforts toward expanding personalized learning options to K-12 students across the country. She calls attention to the fact that a "one size fits all" approach to education isn't working for our nation's students—a concern that has been cited by an ever-growing number of educational experts. Some of the regional 'harbormasters' that are leading grant competitions in six educational hotbeds across the US have joined us on this visit, including the Rogers Family Foundation, New England Secondary School Consortium, New Schools for New Orleans, and the Colorado Education Initiative.
Check out Personalized learning – One size does NOT fit all on the Michael & Susan Dell Foundation blog, and follow along on our California school site visits at #NGLCBayArea on Twitter.