Professional Learning
Telling Your Story at CityBridge's Summer Design Institute
August 14, 2015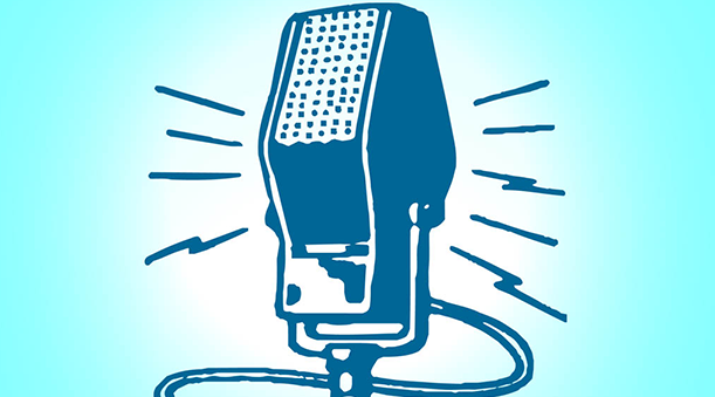 Professional Learning
Professional Learning
Educators are the lead learners in schools. If they are to enable powerful, authentic, deep learning among their students, they need to live that kind of learning and professional culture themselves. When everyone is part of that experiential through-line, that's when next generation learning thrives.
Learn More
Practitioner's Guide to Next Gen Learning

How do you describe your innovative school design? School designers practice their elevator pitch, with coaching tips.
Meet Natasha Warsaw, the school founder and designer of the new Sustainable Futures School, proposed to open in D.C. in the fall of 2016. The school will serve students ages 14-21 who have been previously unsuccessful in their learning environments. As part of the support Natasha and her colleagues are receiving from CityBridge Foundation at its Summer Design Institute, she is working to perfect her "elevator pitch" on the design of her new school (watch her practice it in the video above). Natasha gets feedback and support from her colleagues through the cohort experience.
The 13 school teams attending the Summer Design Institute, part of CityBridge's Breakthrough Schools: D.C. initiative, represent the diversity of Washington, D.C.: a mix of charter and district schools serving students across the grade spans and embracing a myriad of academic models from Montessori to bilingual immersion to a residential program for students in foster care.
Here are a few more breakthrough school grantees working on their elevator pitches and "telling their story:"
Maria Tukeva, principal of Columbia Heights Education Campus
Shane Donovan, physics teacher at E.L. Haynes
Tell Your Own Story
As part of the two-day institute, CityBridge team members presented on a variety of topics related to communications and how schools can work on telling their story. CityBridge has graciously shared their resources with us:
School leaders and teachers valued the attention and focus on communications. In one exercise, Communications Manager Alli Wachtel introduced the "Audience Quadrant" that provides helpful ideas on what words and language appeals to which audience and for what purpose.
Each quadrant on this worksheet is filled with words that appeal to a particular type of audience:
Blue words relate to data, analysis, critique. Someone who responds to blue words values facts and is concerned with the "what." (Audience: District/CMO leadership, policymakers, some funders)
Yellow words relate to discovery, imagination, seeing the big picture. Someone who responds to yellow words values ideas and is concerned with the "why." (Audience: Teachers, some funders)
Green words relate to methods, step-by-step flow, evaluating ideas, acquiring skills through practice. Someone who responds to green words values actions and is concerned with the "how." (Audience: School leadership, some funders)
Red words relate to listening, sharing, internalizing content, stories, hands-on experience. Someone who responds to red words values relationships and is concerned with the "who." (Audience: Students, families)
Natasha and her colleagues are grateful to CityBridge and Breakthrough Schools: D.C. for enabling her professional learning through the Summer Design Institute. Here, Natasha reflects on what she's gained from the Breakthrough Schools: D.C. program: