New Designs for School
Transforming High School by Creating an Environment of Wellness
October 11, 2018
Topics
Personalized Learning
Social-Emotional Learning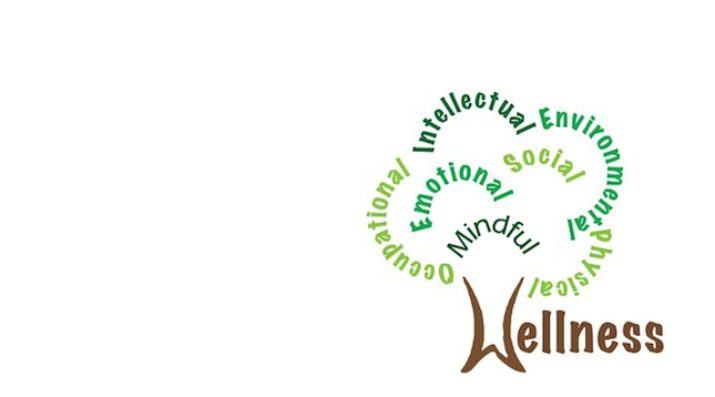 New Designs for School
New Designs for School
We've all had the experience of truly purposeful, authentic learning and know how valuable it is. Educators are taking the best of what we know about learning, student support, effective instruction, and interpersonal skill-building to completely reimagine schools so that students experience that kind of purposeful learning all day, every day.
Learn More
Many high schools are moving toward more personalized learning. What do students think about the elements of transforming their experience?
In K-12 education, we are experiencing a shift in thinking and action around the learning pathways that students are taking. This shift includes moving to a student-centered approach to education, where the students step away from their traditional role as recipients of core subject content and move into the driver's seat of their quest to become flexible, nimble learners in an increasingly complex society.
There is, however, a secondary shift that is happening in education transformation that complements this move to a more personalized pathway for students. We at the International Center for Educational Research and Practice (iCERP) call it the strengths-based revolution: a movement to promote a more positive, proactive approach to learning that is focused on each student's strengths, interests, and aspirations about life.
This post is one of a series that places a laser focus on actively engaging student voice at the high school level in various elements of transformation in education. The goal: to hear, first hand, how these changes are affecting students' lives as learners and future members of the global workforce.
We start by looking at one of those elements of transformation: creating an environment of wellness for all students and staff. As teacher leaders and a student, we describe our experience with wellness at Vista High School and how it is making a difference in students' learning pathways.
Wellness First!
Freshmen Wellness is a year-long, interdisciplinary course designed to ease students' transition to high school and provide them with a strong foundation, grounded in the Seven Dimensions of Wellness and the Habits of Mind. All students at Vista High School are required to take this course. It empowers students to develop and sharpen the behaviors and skills crucial for success in high school and life. Students engage in creating a supportive learning community, building relationships, resolving conflicts, and developing self-awareness and self-management skills. This course provides strategies to support individual student success. Students delve into self- exploration and have the flexibility to explore college interests and workforce pathways. The ultimate goal is to teach students to be self-aware and emotionally resilient, so they can develop healthy relationships with others and function positively in society.
In addition to the course, Vista High School supports student wellness through its Wellness Center. The goal of the Wellness Center is to support students in leading healthy and balanced lives. This program is designed to help students improve their self-awareness and relationship skills through classroom instruction, outreach ("coaching"), and restorative practices. The center focuses on helping students manage their emotions and impulsivity, increase their empathy, and improve their ability to make responsible decisions.
A Student's Perspective on Wellness
I personally think the Wellness classes were really fun. My experience last year was very enjoyable to say the least. The class was full of many fun and interesting teachers who were more than glad to help any student. Although there was work to be done, most days were relaxing and each day would cover new, interesting topics. Whether they'd cover emotional issues or physical ones, the teachers tried to help students gain a better understanding of themselves and a better understanding of others. Students would also take time to learn about different skills to get a better grasp with issues like anxiety, stress, and other negative emotions. I personally have had some issues in the past and just the support from the teachers was great and encouraging.

Being in the Wellness class and going to the Wellness Center ended up serving as an outlet for me. When I can't talk to friends or family, I go there to talk with someone. The Wellness Center is one of the most relaxing places available to students; it's cozy, quiet, and very calming. The staff teaches students important skills to help relieve stress and other negative emotions with mindfulness and self-reflection. The Wellness staff also refers students to clubs, support groups, and other resources. After visiting the center, I can better manage my emotions and be more successful academically.

–Leslie Mercado, Vista High School