New Designs for School
What if Students Made a School?
January 7, 2015
Topics
Personalized Learning
Project-based Learning
Tools for Next Gen Learning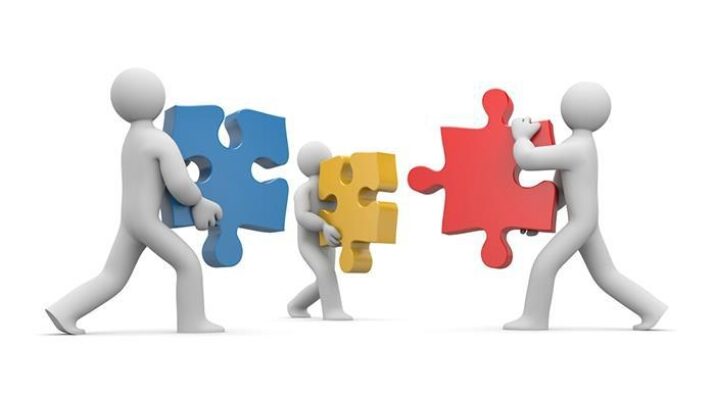 New Designs for School
New Designs for School
We've all had the experience of truly purposeful, authentic learning and know how valuable it is. Educators are taking the best of what we know about learning, student support, effective instruction, and interpersonal skill-building to completely reimagine schools so that students experience that kind of purposeful learning all day, every day.
Learn More
What would happen if we trusted students to design their schools?
What would happen if we trusted students to design their schools? Student voice and choice are core principles of a personalized learning movement that is empowering today's youth to take responsibility for the knowledge, skills and abilities they need to thrive in college, careers and life.
As new education models grow to support this movement, are we ready to take the next step: asking students to help us customize the staff, space, curriculum, tools, and time they need for deeper learning?
To answer this question, the International Society for Technology in Education (ISTE) sponsored a series of student design competitions in the late 90s based on Jack Foster's thought-provoking book, If I Could Make a School (Center For Strategic Policy Studies, 1991). Teams of high school students were challenged to create a vision of schools that could meet their needs as 21st century learners.
Although these competitions took place over a decade ago, the students developed five design concepts that are as relevant today as when they were originally drafted.
Taken together, these five design concepts are about the difference between schools that students are required to attend and schools that they own.
Personalized learning works when students see that their ideas are heard and their contributions are valued.
Youth thrive when they know that their teachers, school leaders, parents and community members are working with them to create schools that embrace learning principles they value.
The good news is that these design concepts are being incorporated into a growing array of next generation learning environments. Each year, an expanding number of education leaders are creating new design forums that help today's youth and advocate for their vision of 21st century schools. The Business Innovation Factory is sponsoring a team of high school students who are designing a school that will open in Providence RI next fall. In a similar fashion, the Independent Project, which started at Monument Mountain High School in Massachusetts is charting a path for students who are becoming learning design thinkers.
So ask yourself: what would happen if you trusted your students to help you create the schools of the future?