Join Us
Donate to NGLC and Help Us Support Brave School Communities!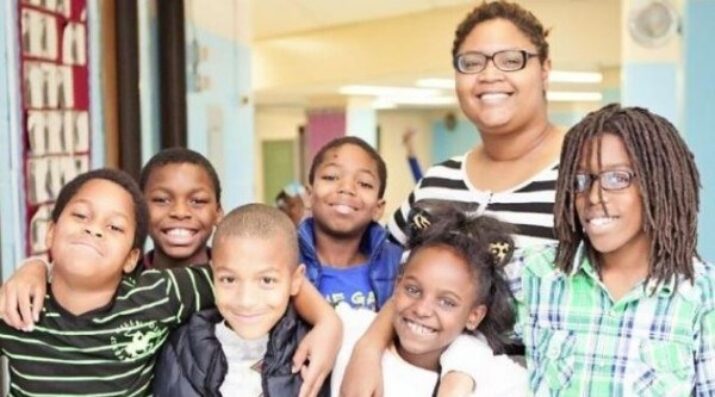 Make a donation to NGLC and together we will unleash the creative courage of educators, learners, and their school communities to transform learning!
Thank you for supporting NGLC!
Take a look at our Impact Report to see what you are helping to make possible.
Then check out NGLC Services and let us know how we can support your community!
Learn more about our work to Catalyze, Apply, and Amplify!
---
Next Generation Learning Challenges (NGLC) is a fiscally sponsored project of Tides Center, a 501(c)(3) nonprofit organization. Your gift may be tax-deductible pursuant to §170(c) of the Internal Revenue Code. Please visit www.tides.org/state-nonprofit-disclosures for additional information.