Professional Learning
MyWays in LiFT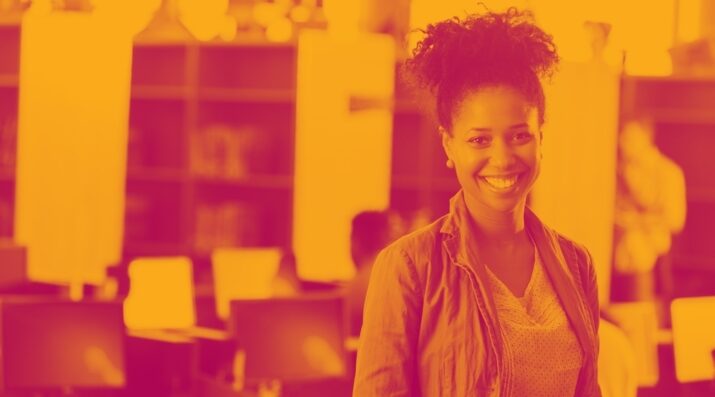 Are you ready for actionable resources to put next gen learning into practice? With a free MyWays in LiFT account, you'll be able to tap into the research and principles of the NGLC MyWays project and accelerate next gen learning in your school.
Activate Next Gen Learning, now.
MyWays in LiFT is a free tool for educators and schools to accelerate next gen learning. NGLC and SchoolHack have partnered to convert the research, competencies, and principles behind the NGLC MyWays Student Success Framework into highly actionable resources, pilots, and planning tools.
Built on the innovative LiFT® learning platform, MyWays in LiFT aims at one thing: helping educators like you take steps now to help the next generation thrive in a world of accelerating change.
Design. Apply. Iterate. Evolve.
Create your very own personalized pathway to next generation learning. Set up a free account for you or your team today.
Access a dynamic design space to create custom MyWays action plans.
Discover articles, examples, tools, and templates to fuel your next gen learning practice.
Launch pilots to get up and running with the MyWays competencies, including SEL, Habits of Success, and Wayfinding.
Get Started
Visit MyWays in LiFT to create your free account. Click the 'Get Started' button and enter your name and email address. SchoolHack will send you information by email to create your account.
---
SchoolHack's team of educators, counselors and technology experts synthesized decades of personalized learning experience to offer LiFT, a next gen learning platform that fuses interests, goals, real-world projects, and competency portfolios to validate all types of learning.
www.schoohack.io | @schoolhacknews
NGLC's MyWays project helps educators fully prepare the students of today for a challenging, unpredictable tomorrow. Enabling young people to develop 21st-century competencies requires a thorough reimagining of the goals, processes, and structures that define our public schools. MyWays provides a student success competency framework, research, and practice-based support to help.