Reimagining Assessment
Assessment for Learning pre-conference events start Nov. 17!
November 10, 2020
Topics
Staffing
Curriculum & Instruction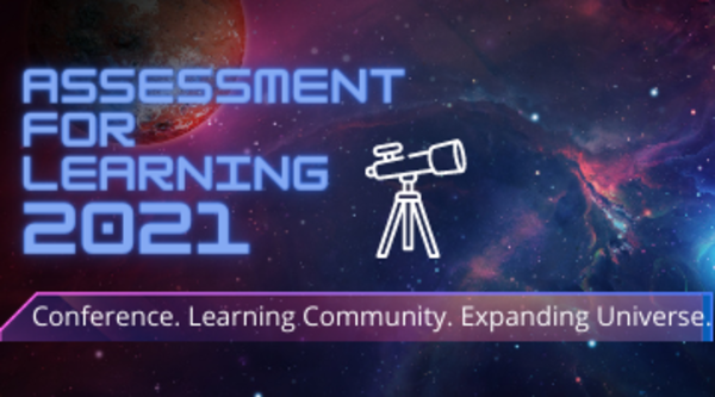 Reimagining Assessment
Reimagining Assessment
Educators are rethinking the purposes, forms, and nature of assessment. Beyond testing mastery of traditional content knowledge—an essential task, but not nearly sufficient—educators are designing assessment for learning as an integral part of the learning process.
Learn More
Connect with the assessment for learning universe at the free, virtual Assessment for Learning pre-conference "Meteor Showers"!
Ready to (re)connect with your assessment for learning colleagues? Register now for one of our Assessment for Learning Meteor Showers coming up on November 17, December 3, and December 10. These free, 75-minute virtual sessions will help you share resources, surface opportunities, and discuss challenges related to assessment for learning.
The 2021 Assessment for Learning Conference (May 6-7, 2021) will be the culmination of six months of events and experiences we're calling "the Assessment for Learning Universe." Did we choose a space theme because 2020 makes us want to leave Earth? Yes! And…because the magnitude of the questions we face at this moment in history requires us to go WAY above 30,000 feet.
AFL 2021 blurs the line between conference and community of practice. Think of it as a series of missions to escape the gravitational pull of our assumptions and to-do lists so that we can find space for sharing, reflecting, connecting, and imagining. These days, it is both more difficult and more essential than ever to do this.
Our guiding question for this year is:
How will the assessment for learning movement lead us through the crises of the moment to a more just, equitable, and student-centered future of public education?
Visit the Assessment for Learning Conference website to learn more about how AFL 2021 will help us explore this question together!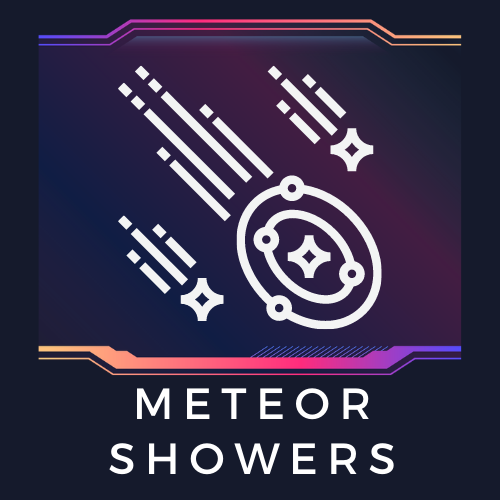 Assessment for Learning Meteor Showers will be held November 17, December 3, and December 10. Register for free.