Enabling Change
EdReform in the Modern Era
October 24, 2017
Topics
Personalized Learning
Change Management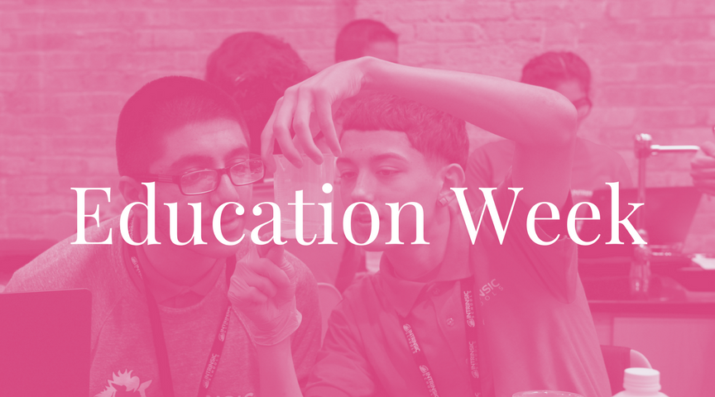 Enabling Change
Enabling Change
Next generation learning is all about everyone in the system—from students through teachers to policymakers—taking charge of their own learning, development, and work. That doesn't happen by forcing change through mandates and compliance. It happens by creating the environment and the equity of opportunity for everyone in the system to do their best possible work.
Learn More
In this October 4, 2017 entry in Education Week's On Innovation blog, Tom Vander Ark places NGLC, next gen learning, and personalized learning within the context of the history of education reform over the last 100 years.
The new school grant network Next Generation Learning Challenges calls blended, personalized and competency-based (not surprisingly) next-gen learning. Powerful learning is also flexible, engaging and relevant, challenging and supportive, informed and organized by progress. Next-gen learning embraces broader aims expressed by the MyWays outcome framework.

Next-gen learning embraces the best elements of prior reforms—student engagement, career and college readiness, coherent school models, and well prepared and supported teaching.

As Tyack and Cuban note, "It's easy to get caught up in our enthusiasms of the moment. But it's worth recognizing that much of what we think of as "reform" (of whatever stripe) has plenty of backstory. After all, many of our frustrations are less novel and more familiar than we sometimes imagine."