Enabling Change
Flex time: Schools break out of scheduling ruts
March 13, 2018
Topics
Tools for Next Gen Learning
Curriculum & Instruction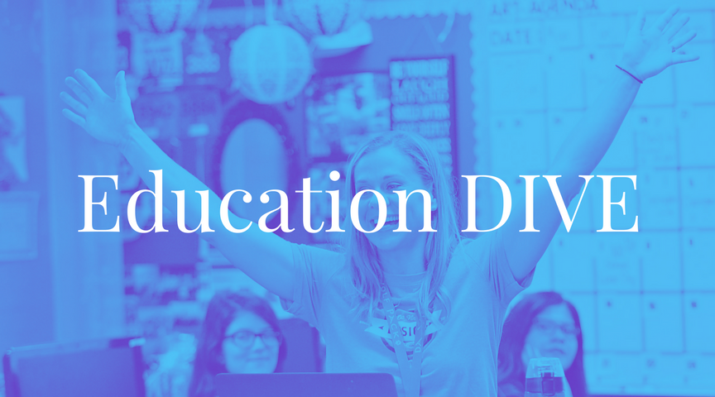 Enabling Change
Enabling Change
Next generation learning is all about everyone in the system—from students through teachers to policymakers—taking charge of their own learning, development, and work. That doesn't happen by forcing change through mandates and compliance. It happens by creating the environment and the equity of opportunity for everyone in the system to do their best possible work.
Learn More
In this Education DIVE article on rethinking school schedules, the author cites the RAND research study of NGLC schools.
In fact, researchers who have examined the growth of personalized models across the country often note that the constraints of traditional bell schedules tend to get in the way. "As schools across the country reimagine their school day schedules, they will be most successful if they customize the use of time to meet content needs rather than adapting content to fit a fixed schedule," wrote the authors of "Reimagining the School Day," a 2017 report from the Center for American Progress.

Researchers from the RAND Corporation, who have been following the Next Generation Learning Challenges (NGLC)'s Breakthrough School Models initiative, also recommended giving schools more autonomy to adapt their schedules. "Flexibility to design a schedule that supports the school model and vision of [personalized learning] and modify it as needed over the course of the year, can be a key component of successful [personalized learning] implementation," they wrote in "Informing Progress: Insights on Personalized Learning Implementation and Effects."
And then download Reimagining Space, Time & Staffing, our toolkit for education leaders to support new designs of three fundamental structures of schools, in order to propel students' learning, not stand in its way.