Professional Learning
NGLC is exploring the intersections of remote work and DEI with the Remote DEI Collective
March 30, 2020
Topics
Leadership
Staffing
Tools for Next Gen Learning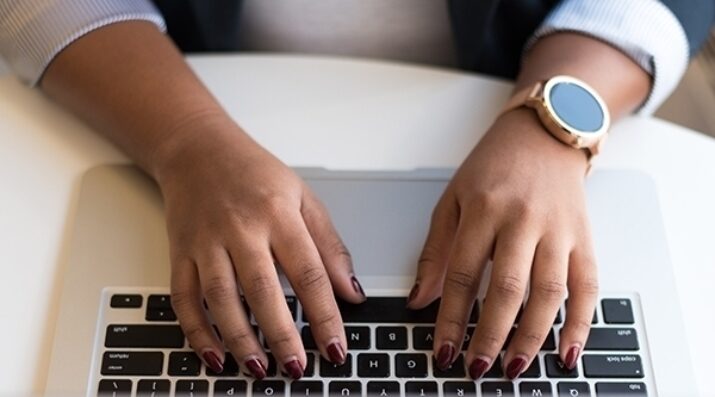 Professional Learning
Professional Learning
Educators are the lead learners in schools. If they are to enable powerful, authentic, deep learning among their students, they need to live that kind of learning and professional culture themselves. When everyone is part of that experiential through-line, that's when next generation learning thrives.
Learn More
With so many workplaces shifting to working remotely this past month, the efforts of the Remote DEI Collective are more timely and relevant than the group anticipated when it formed last year. NGLC is one of seven equity-driven K-12 education organizations with remote or partially remote staff that came together in this community of practice. Wanting to better understand DEI issues in remote work settings, we are sharing best practices, testing out strategies, and collaboratively building a toolkit to help others who are working remotely.
UPDATE May 14, 2020: The free, open-source Remote DEI Toolkit is now available!
Our effort is described in a blog article from the collective published by The Learning Accelerator on March 26, 2020:
Amid the COVID-19 pandemic and urgent need for physical distancing, schools, organizations, and companies are scrambling to put the systems in place to allow for remote work. With this shift, some are even wondering whether operating virtually is more feasible—and, at times, optimal—than in-person after all. The future of work offers unparalleled opportunities: the world in which current youth will work professionally will likely be more digital, virtual, and gig-based than ever before.
As innovative companies seek to attract and leverage talent across multiple geographies and contexts, they must also evolve their organizational culture to sustain a diverse, distributed workforce. To get this move right, a group of remote organizations is considering the unique dynamics and challenges of operating virtually and developing the practices and infrastructure to support a high-functioning team. In particular, our collective experiences have taught us that virtual teams need to be more intentional in developing a culture of diversity, equity, and inclusion (DEI) to ensure the success of their teams. Continually improving DEI in the workplace is critical for an organization's success, so virtual teams must "walk the talk," regularly examining the challenges of remote work and improving practices to reduce workplace inequities, rather than exacerbate them.
Remote DEI Collective: 2Revolutions | Deans for Impact | Illustrative Mathematics | NGLC | New York City Leadership Academies | The Learning Accelerator | Transcend