New Designs for School
Rethinking grade levels and school design for personalized learning
February 14, 2018
Topics
Personalized Learning
Staffing
Facilities & Classroom Design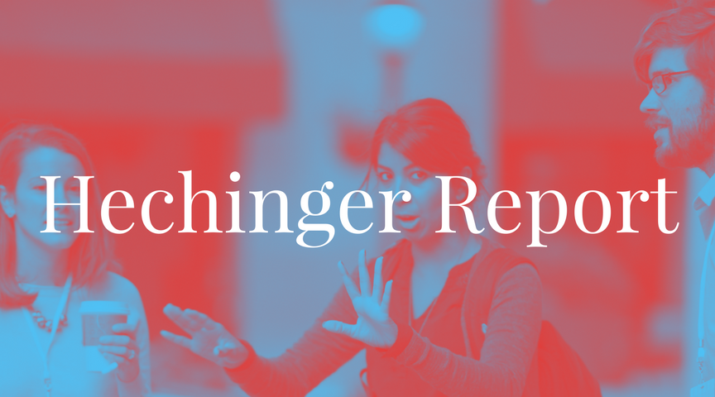 New Designs for School
New Designs for School
We've all had the experience of truly purposeful, authentic learning and know how valuable it is. Educators are taking the best of what we know about learning, student support, effective instruction, and interpersonal skill-building to completely reimagine schools so that students experience that kind of purposeful learning all day, every day.
Learn More
This February 14 article by Tara García Mathewson of the Hechinger Report features the multi-age classrooms at Distinctive Schools' CICS West Belden. The school is supported through Breakthrough Schools: Chicago, one of the NGLC Regional Funds and led by LEAP Innovations.
The classroom is unique in CICS West Belden in its mix of third- and fourth-graders, who spend every day together. Their teachers technically specialize in one grade – Christina Hanna in fourth grade and Kelly Pollack in third – but they consider all the students theirs, and flexible groupings mean students can get support above or below their actual grade level as necessary. Parents can ask questions of either teacher, and students have bought into the idea that this multiage classroom is one community.

Nontraditional classroom arrangements like this are one way that CICS West Belden does personalized learning.