Enabling Change
The Cost of Personalized Learning? Six Figures, Then Status Quo
February 14, 2018
Topics
Finance
Staffing
Tools for Next Gen Learning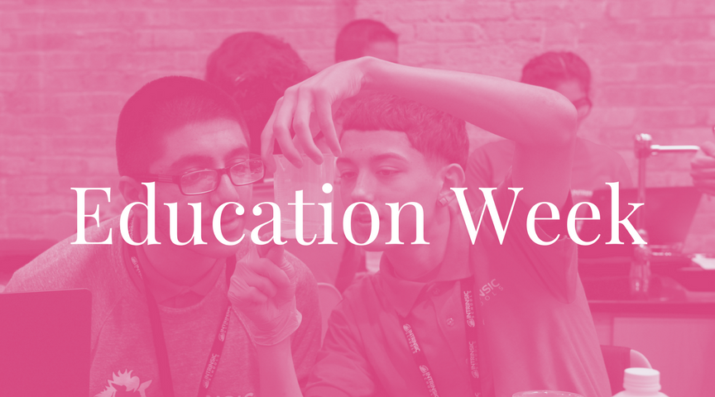 Enabling Change
Enabling Change
Next generation learning is all about everyone in the system—from students through teachers to policymakers—taking charge of their own learning, development, and work. That doesn't happen by forcing change through mandates and compliance. It happens by creating the environment and the equity of opportunity for everyone in the system to do their best possible work.
Learn More
In this Education Week Digital Education blog post on February 13, Benjamin Herold discusses a new report from Afton Partners and LEAP Innovations on the financial sustainability of personalized learning school designs, based on six schools in the NGLC Regional Fund in Chicago.
After that one-time infusion of resources, though, it's possible for schools to sustain such new approaches with only nominal changes in how much money they spend on both ed tech and people, the analysis found.

The real long-term changes come in how schools organize their work, said Katie Morrison-Reed, the director of Afton Partners, a consulting group that provides financial analysis for schools and education organizations.

"If I look at a financial statement, there's not a lot of change in line-item spending," Morrison-Reed said in an interview.

"But if you drill down deeper, schools are shifting the focus of what's happening within those line items."

The analysis is part of a new report, titled "Sustaining Innovation & Preparing for Scale: Financial Sustainability and Analysis of Personalized Learning School Models," released Tuesday by Afton Partners and LEAP Innovations, a nonprofit that supports personalized learning.