Reference
NGLC Advisory Council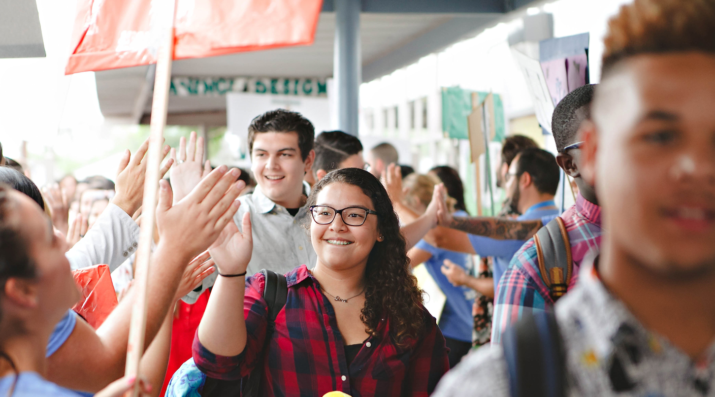 The NGLC Advisory Council works with the NGLC team on the mission and programmatic direction of the organization, provides strategic thinking and planning on organization-wide priorities, and acts as an ambassador for the work and vision of NGLC. Learn more about the remarkable individuals on the council:
Angela Perry | Anneliese Martinez | Caroline Hill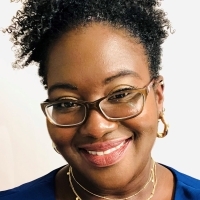 Angela Perry
Founder and Executive Director at 4th-Dimension Leaders
Angela (she, her, hers) began her career in education as a middle school math teacher. After seven years in the classroom and five years serving in school- and systems-level leadership roles, she spent six years working in national education nonprofits, cultivating partnerships, managing development efforts in new markets, and leading program design. A proud alumna of Pahara-Aspen's Next-Gen leadership program, Angela has more than 15 years of teaching and leadership experience, is a widely recognized adult learning facilitator, panel moderator and entrepreneurial program designer through her founding work at ENCORE Facilitation Partners. Angela is founder and executive director of 4th-Dimension Leaders, an organization dedicated to disrupting discrepancies in opportunity.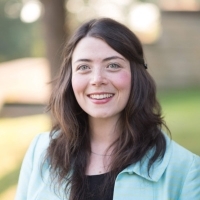 Anneliese Martinez
Independent Consultant
Anneliese "Ani" Martinez (she, her, hers) is a director and producer working with organizations in support of human development in a time of rapid change. After a long-term tenure developing and stewarding Remake Learning, Ani has gone off in search of even more wildly imaginative and audacious projects. The goal? Re-center the human in our economies, and de-center the human in our ecologies. Ani works with The Warhol Museum in Pittsburgh, the Pitt Education Justice Collective, A+ School's & the Pittsburgh Learning Collaborative, and CMU's School of Computer Science. She also facilitates with Equitable Just Greater Pittsburgh and is a proud board member of City of Bridges High School, the Partnership to Advance Responsible Technology (PART), and Never Fear Being Different (NFBD).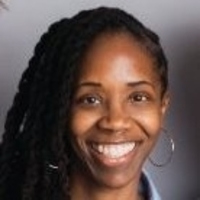 Caroline Hill
Founder at 228Accelerator
Caroline is a thought leader who lives, works, and designs at the intersection of education, innovation, and equity. Her work inspired the creation of equityXdesign, a powerful design framework that merges the values of equity work and innovation with the intentionality of design. Her latest venture, 228 Accelerator, catalyzes the redesign of the relationships that normalize mistreatment and oppression, builds bridges between the powerful and the powerless, and accelerates our journey to a more inclusive society.