New Designs for School
Building Student Agency into Learning Pathways, a Student's View
March 1, 2018
Topics
Personalized Learning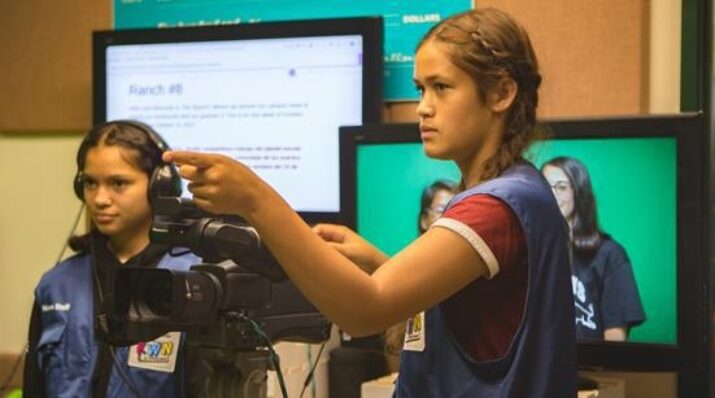 New Designs for School
New Designs for School
We've all had the experience of truly purposeful, authentic learning and know how valuable it is. Educators are taking the best of what we know about learning, student support, effective instruction, and interpersonal skill-building to completely reimagine schools so that students experience that kind of purposeful learning all day, every day.
Learn More
A high school student offers his view of his school district's transition to learner-centered education: "I was in charge of my future."
In Vista Unified, our central focus is to make learning more relevant for all students. Our transition from a teacher-centered approach to a learner-centered approach to education is really picking up speed at every school in our district.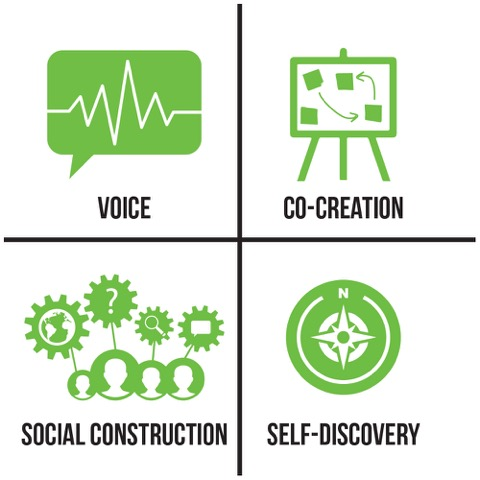 One key component of our collective transformation is to infuse the four attributes of personal learning (Zmuda & Kallick) into our learning environment. These attributes put, front and center, the student as the driver of their learning through authentic integration of their voice, co-creation of learning activities with the teacher, social construction opportunities to learn with and among their peers, and authentic opportunities for self-discovery of their individual strength, interests and passions for learning.
To this end, I have invited Navarro Peck, a student at Mission Vista High School, to highlight his perspective of our district's transformation. Navarro has carefully crafted below a short essay showcasing his view from the driver's seat of his learning pathway.

Personalized learning is key to retaining student interest in education. Personalized learning comes in various forms but all place more responsibility and initiative on the student so they feel in control of their learning and future rather than a passive receiver of knowledge.

The most significant addition to the classroom that personalized learning brings is changing the curriculum and instructional method so that the teacher becomes a facilitator rather than a lecturer. The best examples of this I have experienced are in my music and Project Lead The Way classes. In both, the goals set sounded like "create a minimalist piece" or "design an emergency room."

Rubrics were given out so we knew what we were being graded on, but everything else was up to us. We decided our deadlines, where we got our information, what information was necessary, and how to design our project just so long as it met the rubric. This kind of student-centered philosophy was also apparent in my English class. In that class, rather than giving lengthy lectures, my teacher facilitated open student discussions where students were given material to read, along with guiding questions.

The next day the class shared their answers, observations, and opinions on the passage with respect to the guiding questions. My teacher only jumped in to mention a perspective that was overlooked or to ensure that more students were engaging in the conversation rather than just a select few.

In all cases, I decided what was important for me to learn. These self-driven goals and self-established milestones taught me time-management and responsibility. I was no longer lectured to. I was not being given busy work. I was in charge of my future.

–Navarro Peck, Mission Vista High School