Prepared Project Catalyzer 4
Activate Your "Stairway of Enabling"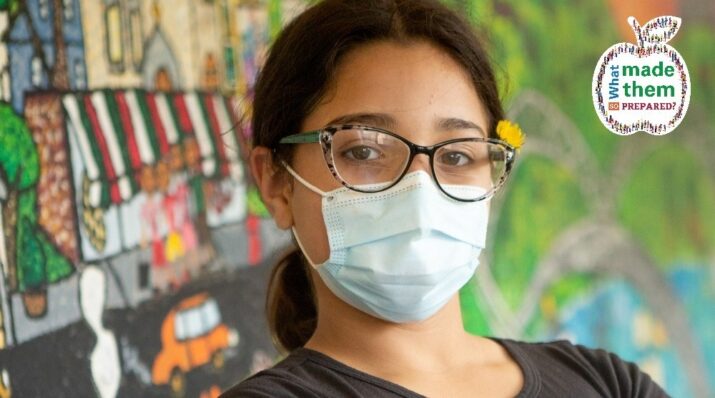 Educators call it "distributed leadership." Policymakers call it "site-based decision-making." We all call it "student-centered" or "student-driven" learning at the most important level of all. It should be your organization-wide operating norm—at every level.
It's all rooted in the same principle, which is rooted in extensive behavioral science. As Daniel Pink puts it in his book, Drive:
When it comes to motivation, there's a gap between what science knows and what business does. Our current business operating system—which is built around external, carrot-and-stick motivators—doesn't work and often does harm. We need an upgrade. And the science shows the way. This new approach has three essential elements: 1. Autonomy—the desire to direct our own lives. 2. Mastery—the urge to get better and better at something that matters. 3. Purpose—the yearning to do what we do in the service of something larger than ourselves.
Though they wouldn't claim that they perfected it, many of the participating Prepared project schools and districts have sought to make this line of thinking a central operating principle. Their stories prompted the vision of a "stairway of enabling."
The Stairway of Enabling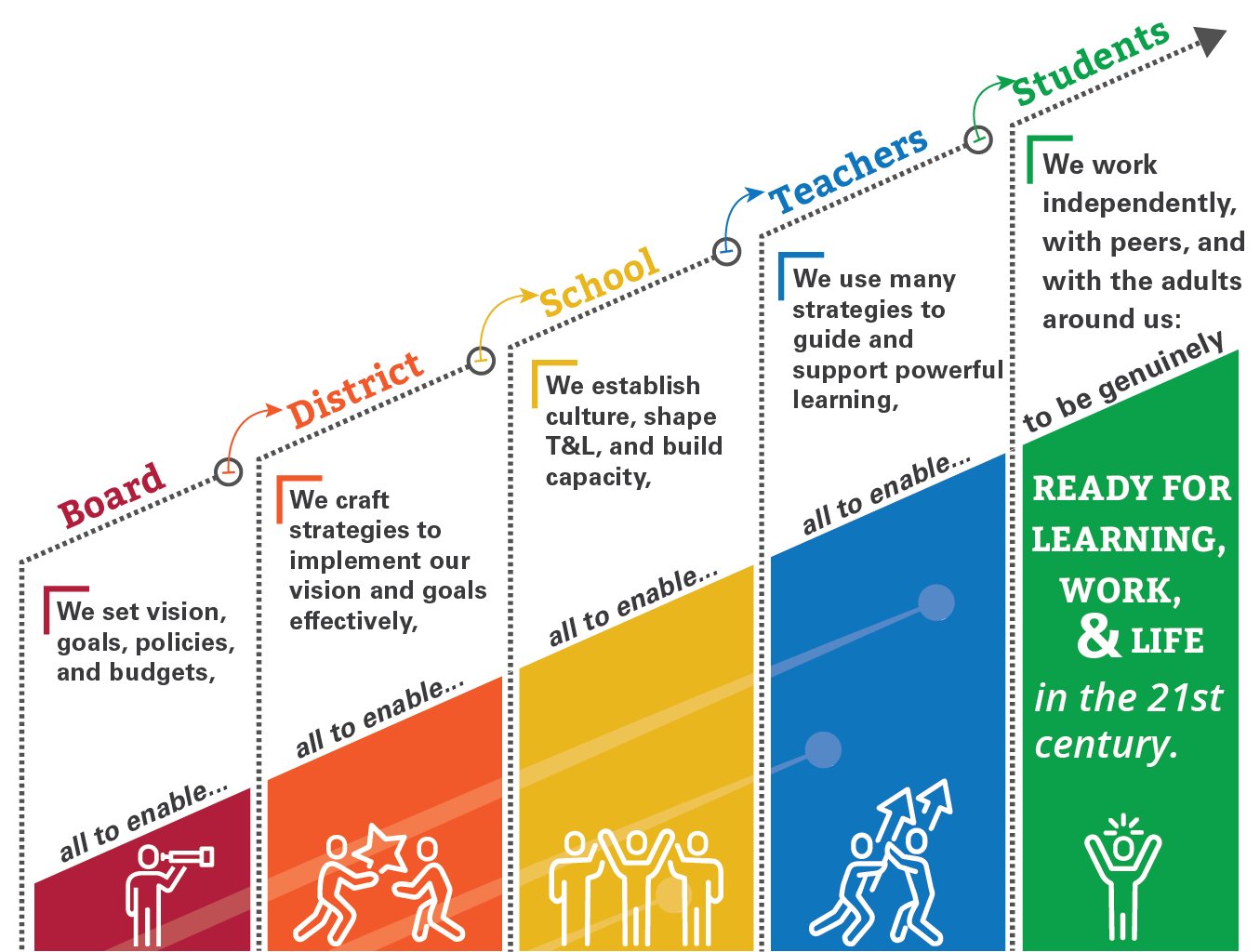 Each level defines its job as empowering and enabling those at the next level to do the best work they can possibly do. Credit: NGLC
The stairway of enabling approach is central to the main finding from the Prepared research: Participating schools and districts are striving to mirror their agentic, enabling learning model in the ways they operate organizationally. Students won't genuinely practice and develop self-direction and agency, they say, in learning environments that run on mandates and compliance.
Use this activity to create the conditions in your school or district that support empowered and enabling structures and relationships.
The Goal
Explore how your school, CMO, or district can be the change you envision for the students you serve.
How
---
Photo at top by Allison Shelley for EDUimages, CC BY-NC-4.0