Why Schools Need to Change
Attention, Higher Ed Futurists: Are You Ready to Shape 2016?
January 5, 2016
Topics
Competency-based Education
College & Career
Tools for Next Gen Learning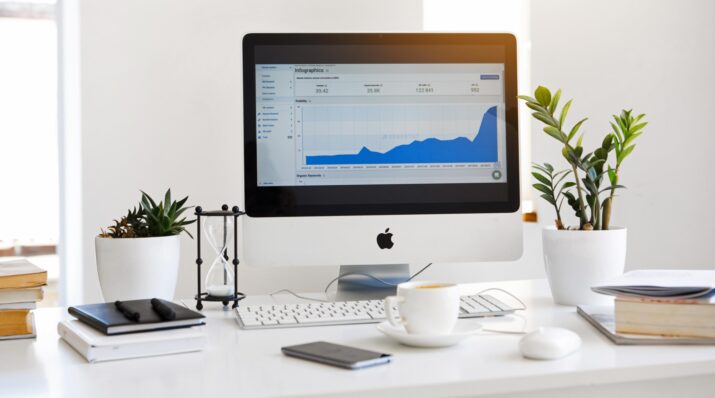 Why Schools Need to Change
Why Schools Need to Change
Today's learners face an uncertain present and a rapidly changing future that demand far different skills and knowledge than were needed in the 20th century. We also know so much more about enabling deep, powerful learning than we ever did before. Our collective future depends on how well young people prepare for the challenges and opportunities of 21st-century life.
Learn More
I'm not much for making predictions, but one thing I do know is that the innovation space in higher education is only going to get more interesting this year.
I'm not much for making predictions, but one thing I do know is that the innovation space in higher education is only going to get more interesting this year. We'll be off to the races at the EDUCAUSE Learning Initiative Annual Meeting, February 2-4, in San Antonio, Texas. There, you'll find a slate of sessions around Leading Academic Transformation (LAT)—EDUCAUSE's newly formed community of practice for senior campus leaders who advance their institution's teaching, learning, and student success mission through the innovative use of technology.
Two such sessions will feature exemplary work from intra- and inter-institutional teams that participated in the Breakthrough Models Academy (BMA) 2015.
The featured plans from BMA scored highly on a rubric to evaluate their ingenuity and student-focus, among other criteria, and demonstrate interesting visions of ways to orient higher education to better outcomes. Here's a quick look:
Georgia State University will be presenting a look at a project in the works around microlearning that aligns razor-sharp skillbuilding with student and employer needs.
Team 1 of BMA (made up of innovators from four different institutions) will be presenting their idea for a coding system, modeled after medical coding, to allow competency-based learning to be more transparent and transferable.
At the poster sessions, participants will get to see the work of Rasmussen College around creating an online repository for peer-reviewed, authentic assessments.
Excelsior College's design for a competency-based capstone course that assures high quality in a degree which is heavily based on assessment of prior learning;
and Team 7 (comprised of innovators from three different institutions) will present its project applying the very successful principle and practice of the 'agile stand-up' meeting to the freshman year experience as a means to increase student retention.
Recognizing that much of the higher education innovation space is grant- and/or project-driven, and also that innovators need a way to continue their conversations and work on other innovation projects, we'll also be launching the first face-to-face Leading Academic Transformation meetings in San Antonio. Through a series of both invitational and open discussions, we'll start forming our community of innovators who are working at the intersection of teaching, technology and transformation, exploring topics like Next Generation Digital Learning Environments and how to collaborate for student and institutional success with unlikely partners in a constantly changing ecosystem.
If that sounds like a conversation you want to be part of, join LAT now. We'll also be meeting online on January 20, for those innovators who can't make it to the Annual Meeting. (More details regarding the online community meeting will be posted shortly.)
And that's just February! Loads more innovating, collaborating, head-scratching, and pushing forward will surely follow, but I'm not even going to try to predict the forms it could take. For now, I leave that to you—and am anticipating some stimulating discussions about how we can impact the future when we gather next month.