Professional Learning
Because big challenges demand brave solutions.
Don't go back to the way things were. Join Bravely and get the peer connection, expert support, and skills in liberatory transformation design that will take learning forward in your district.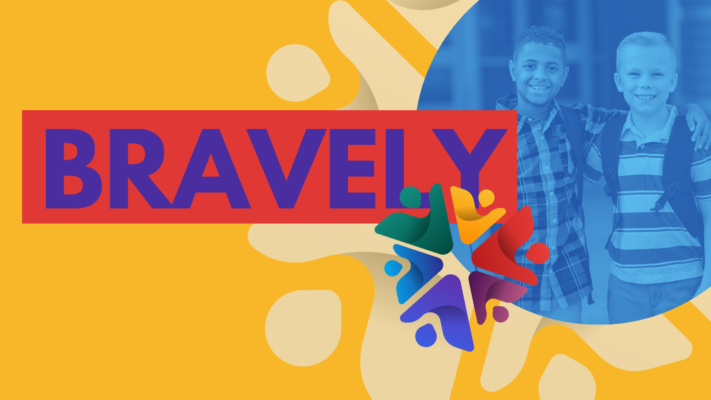 Why Schools Need to Change
What happens AFTER a school district adopts a Portrait of a Graduate?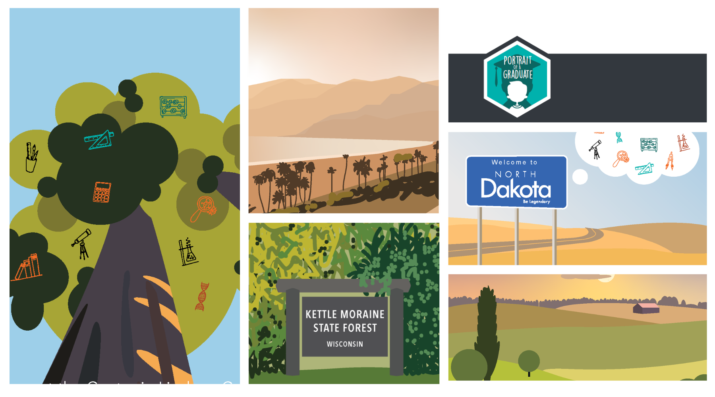 Designing for Equity
How can we design and teach for equity?
Next gen educators refuse to ignore that K-12 education in the U.S. is inequitable. The challenge of Designing for Equity is keeping it central to each design choice and next gen learning practice.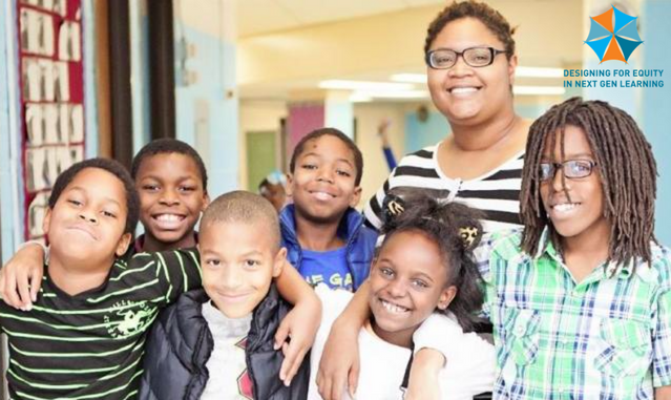 Why Schools Need to Change
Student-centered innovation requires student-centered evidence!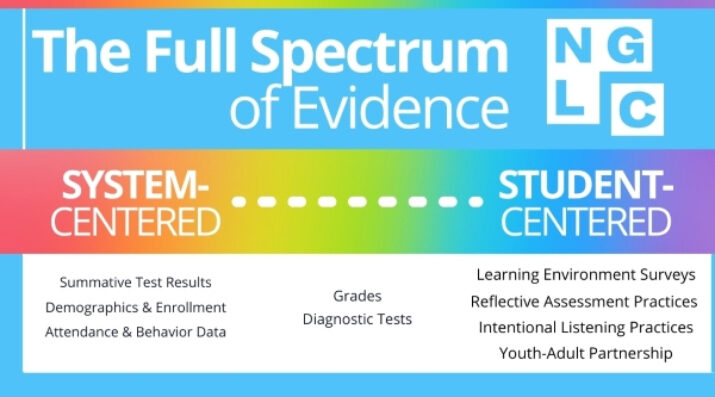 We Are All Designing the Future of Public Education.
Next Generation Learning Challenges (NGLC) supports the educators who are reimagining public education. NGLC helps them apply what we now know about learning to school design; we help them live next gen learning professionally; and we work with them to generate environments in which next gen learning can flourish.
Learn More
With your donation, NGLC can support more school communities with their brave work creating more equitable next gen learning for students.
Learn More