Building Community
NGLC's Fall Semester of Learning Part I
October 24, 2013
Topics
Leadership
Staffing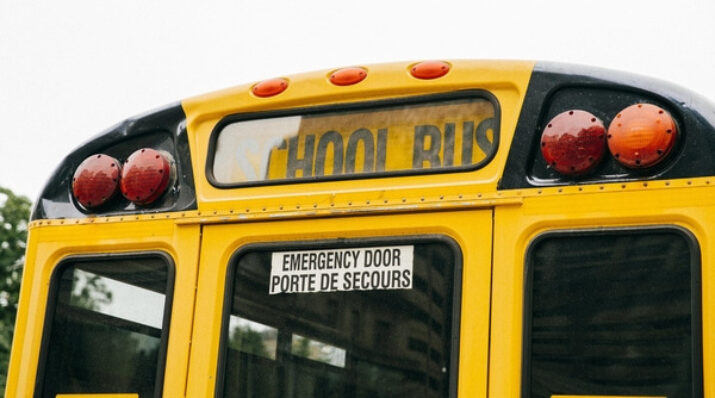 Building Community
Building Community
When educators design and create new schools, and live next gen learning themselves, they take the lead in growing next gen learning across the nation. Other educators don't simply follow and adopt; next gen learning depends on personal and community agency—the will to own the change, fueled by the desire to learn from and with others. Networks and policy play important roles in enabling grassroots approaches to change.
Learn More
We view the fall as a time to help support our expanded portfolio of grantees by providing multiple learning opportunities—both in-person and virtually.
The NGLC K-12 network is going back-to-school this fall with a busy calendar of school study tours, conferences, and webinars in an effort to promote the community-building and knowledge-sharing components of our mission. Coming off the heels of an exciting summer, when we awarded 30 planning grants and 8 launch grants for new, breakthrough secondary school models, we are viewing the fall as a time to help support our expanded portfolio of grantees by providing multiple learning opportunities—both in-person and virtually.
The busy fall schedule began with a day-long visit to Touchstone Education: Merit Prep, a middle school in Newark, NJ, currently in its second year of operation.  Over 30 grantees from across the country joined us on the tour as the Touchstone team shared their lessons-learned from the first year of operation. The substantive focus of the day was digital content, a topic that has remained one of the most pressing challenges across many of our K-12 school models. The Touchstone team shared their approach which has been to cull from various online providers to create customized curricular materials for their students in order to ensure that students are accessing content and assessments that are highly personalized. The challenge of Touchstone's approach is that it is incredibly time-intensive for teachers, and requires teachers to not only teach during the day, but create personalized content and lesson-plans at night.
In the afternoon, other grantees had an opportunity to share their approaches to digital content which, as we discovered, varies considerably: some school models have fully adopted off-the-shelf digital content programs and others have relied exclusively on teacher-generated content. It was interesting to hear about the vast differences in approaches to online content, each with concomitant strengths and weaknesses. Regardless of approaches, grantees were united in their agreement that school operators (the demand side) need to push the marketplace of providers (the supply side) in a more unified voice. One action item discussed in Newark was the possibility of NGLC creating a short, "statement of principles"  listing the back-end requirements that would make online content more easily accessible, integrated, and user-friendly. Stay tuned or log on to our Yammer site for more updates from our Newark Working Group!
After returning from our day in New Jersey, we embarked on a series of virtual learning experiences, exploring our definition of "next generation learning." The first webinar, delivered by Afton Partners, focused on what we mean when we talk about financial sustainability and scalability, two of the seven key design principles of next generation learning. Over 70 grantees joined us for an interactive webinar as Afton walked school leaders through a financial planning template to help assess whether proposed models were truly sustainable and scalable. 
We complemented our deep dive on the financial aspects of next generation learning with a deep dive into the academic models of one of our Wave IIIa grantees—Summit Public Schools—which is located in the Bay Area. Summit's Chief Academic Officer, Adam Carter, walked us through how the organization has re-defined career and college readiness over the past few years, based on ten years' worth of student outcome data from graduates. Adam then shared with us what tools Summit is using to operationalize the academic model, including the student's individualized learning plan that connects to Activate, the free, online content platform, Illuminate, the student information and assessment system, and Show Evidence, a tool designed to help teachers assess deeper learning tasks. 
Our fall journey continues! Next stops: Orlando for the iNACOL Symposium where we'll welcome over 100 NGLC grantees and Detroit, MI where we will gather representatives from our school teams that have already opened their doors to visit several other models of next generation learning.