Professional Learning
The 2015 Breakthrough Models Incubator Cohort: Diverse & Driven to Change Higher Ed
March 23, 2015
Topics
Competency-based Education
Design Thinking
College & Career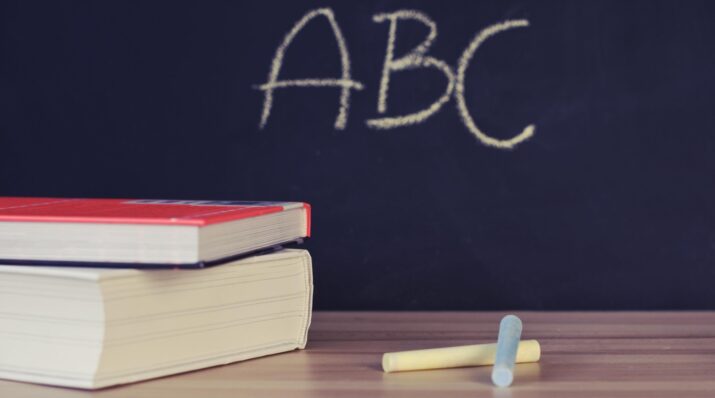 Professional Learning
Professional Learning
Educators are the lead learners in schools. If they are to enable powerful, authentic, deep learning among their students, they need to live that kind of learning and professional culture themselves. When everyone is part of that experiential through-line, that's when next generation learning thrives.
Learn More
Announcing the 2015 Breakthrough Models Incubator cohort
We have our own version of March Madness here at EDUCAUSE/NGLC; it's the time when we select our new cohort for the Breakthrough Models Incubator. Thankfully, our 'tourney' has ended and I think the field of higher education should be declared the winner.
With this new cohort, we'll bring ten more competency-based education (CBE) programs up to the launch line by 2016.
Together, they'll offer options to substantial segments of underserved students (including working adults, Pell Grant recipients and minorities) to gain degrees in everything ranging from elementary teaching to business from programs that are based on skill acquisition rather than seat time. Between them, the Incubator covers the breadth of the country, cutting across Carnegie classes (two-year, four-year, public, private and HCBUs), and brings forward a focus on STEM degrees, deep, transformational learning and what we here at NGLC are hoping will catch on—"student agency" skills. There is a lot to look forward to with this new group!
Our 2015 Breakthrough Models Incubator cohort includes:
Central Arizona College
Coppin State University
Cuyahoga Community College
Ivy Tech Community College
Metropolitan State University–Denver
National Louis University
Northeastern University
Rio Salado Community College
Simmons College
University of Central Oklahoma
The push toward CBE is strong, however—and given the number of applicants we could not serve through the Incubator this year, we elected to open a pilot of a tuition-based version of the Incubator. If your institution is interested in exploring and sketching out a CBE plan—or another type of innovation plan—a handful of slots remain for Breakthrough Models Academy – Ambassador Track. Special thanks go to our partners at the Bill & Melinda Gates Foundation for supporting both the Incubator and Academy programs.
We're ready to roll forward with another exciting group of innovators and contributors to the CBE field!