New Designs for School
Achievement First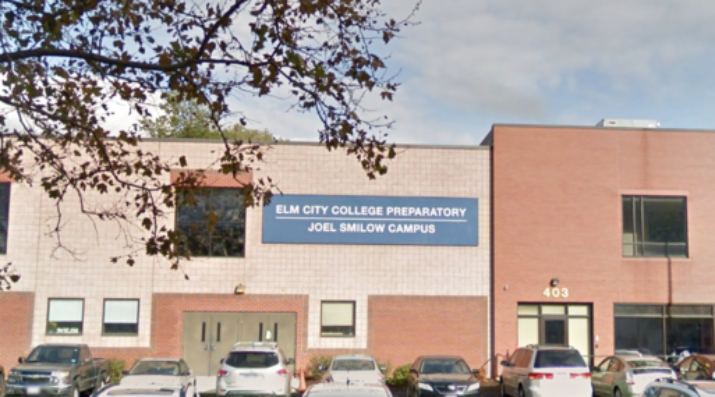 New Designs for School
New Designs for School
We've all had the experience of truly purposeful, authentic learning and know how valuable it is. Educators are taking the best of what we know about learning, student support, effective instruction, and interpersonal skill-building to completely reimagine schools so that students experience that kind of purposeful learning all day, every day.
Learn More
Creating a personalized school model through human-centered design
School: Achievement First Greenfield
Grades Served: 5-8
Location: Connecticut
Operator: Achievement First
Operator Type: Charter
Setting: Urban
Students at Start: 90
Students at Capacity: 360
HALLMARK FEATURE: Creating a personalized school model through human-centered design
Achievement First is a charter network currently serving more than 8,000 K-12 students across 25 schools in Connecticut, New York, and Rhode Island. The mission of Achievement First is to deliver on the promise of equal educational opportunity for all of America's children.
Achievement First is thinking audaciously and creatively about the right school design to achieve their mission with breakthrough outcomes at a pace that students deserve. They plan to use an intensive, human-centered design process to develop the new, highly personalized middle school model with the aid of design firm IDEO.
The personalized academic model will include blended instruction, self-pacing, project-based learning, and mastery-based credit. Student-driven learning, collaboration, and problem-solving will anchor the model in key non-cognitive skills needed for college success.
A cornerstone of a human-centered school design is tapping into the motivations of students, families, and communities and both the design process and school model will attempt to foster and leverage increased engagement and investment.
The charter operator is simultaneously designing an elementary school model and intends to design a breakthrough high school model in the future. The new models will serve as a blueprint for the entire network of schools, including the possibility of completely redesigning existing schools.
People Working On This Challenge
See More