Reimagining Assessment
Summit Public Schools - Habits of Success Assessment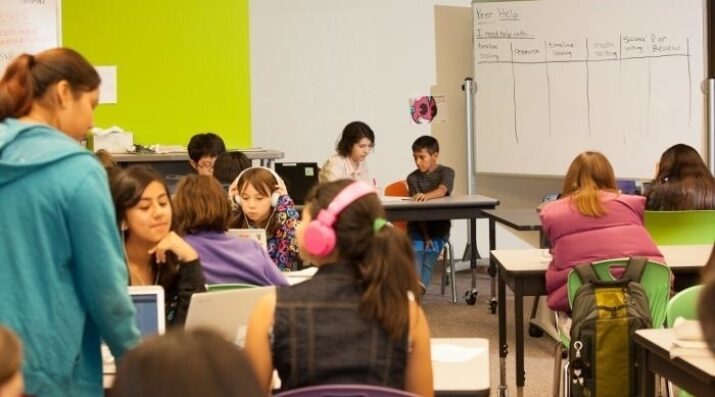 Reimagining Assessment
Reimagining Assessment
Educators are rethinking the purposes, forms, and nature of assessment. Beyond testing mastery of traditional content knowledge—an essential task, but not nearly sufficient—educators are designing assessment for learning as an integral part of the learning process.
Learn More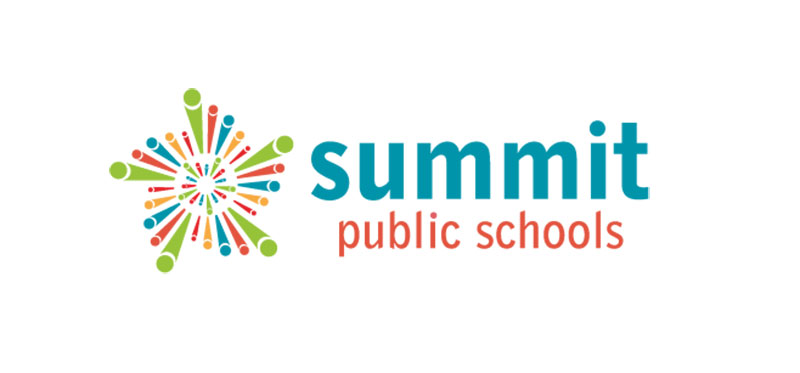 www.summitps.org
Grant Term:
12 months
Funding Priority:
Formative Assessment, Intra/Interpersonal Skills
Assessment System for Habits of Success
Participating Schools
Locations: 
Daly City, CA
El Cerrito ,CA
Redwood City, CA
San Jose, CA
Seattle, WA
Sunnyvale, CA
Tacoma, WA
Settings: Urban, Suburban
School Types: Charter
Targeted Grades: 6-12
Number of Participating Students: More than 1,000
Number of Participating Teachers: More than 200
Curriculum Areas: Interdisciplinary
The Team 
Summit Public Schools
Research partner, to be determined
Schools participating in Summit Basecamp
The Project
Summit Public Schools has developed a personalized learning model that addresses the four key elements of college and career readiness for every student.  The organization has already developed a robust assessment system for cognitive skills and content knowledge. They are now turning their attention to Habits of Success. Through this project, they are creating targeted assessments for learning for each of five categories of Habits of success.  
As part of this assessment for learning system, teachers will have a clear framework and resources to promote student learning in these important skills. They will ensure the assessments in this area complement the other aspects of their assessment and learning system. Most importantly, students will develop the skills necessary for success in college, career, and beyond through a comprehensive curriculum and assessment system that addresses each component of college and career readiness.
The Hypothesis 
If we... 
Create a common language for Habits of Success
Develop assessments around this common language that allow for formative and summative measurement of student growth
Use this assessment system in conjunction with the other components of our personalized learning model
...then we will see measurable growth in students' Habits of Success, which will lead to greater student success on other measurements of skill and knowledge, including their cognitive skills and content knowledge.
The Learning
The project team seeks to create a systemic way to support Summit students' growth in Habits of Success skills that can be scaled across the network of Summit schools, and eventually to partner schools beyond the Summit network. They are also creating the infrastructure for testing research-based interventions and for sharing their learning in meaningful, usable ways with networks of personalized learning educators. They look to draw on peers in the Assessment for Learning Project community of practice as valuable resources and thought partners to create a powerful assessment system for Habits of Success. 
People Working On This Challenge
See More