New Designs for School
Educate Texas at Communities Foundation of Texas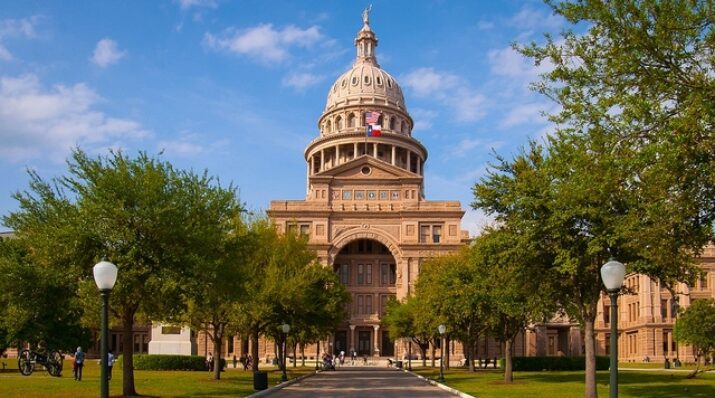 New Designs for School
New Designs for School
We've all had the experience of truly purposeful, authentic learning and know how valuable it is. Educators are taking the best of what we know about learning, student support, effective instruction, and interpersonal skill-building to completely reimagine schools so that students experience that kind of purposeful learning all day, every day.
Learn More

www.edtx.org/
Grant Type:
National Planning
Planned Start Date:
Fall 2014
Startup Type:
Complete Redesign
Accelerating blended learning in Texas
Schools: Texas Technology, Teaching, and Innovation Portfolio
Grades Served: K-12
Locations: Dallas, TX and Houston, TX
Operator: Coppell Independent School District and Spring Independent School District
Operator Type: District
Focus: Suburban
Students at Opening: 4,700
Students at Capacity: 47,000

HALLMARK FEATURE: State-level partnership
In this partnership, two traditional districts will serve as pilots for implementing blended learning. Educate Texas will provide Coppell and Spring Independent School Districts with strategic guidance and planning support. Since both utilize project-based learning across most schools, the districts are interested in integrating blended learning to strengthen teaching and learning:
Teachers will have greater resources to support effective instruction of all students
Students will have increased levels of engagement, positive learning experiences, and postsecondary readiness
Data will become more available to personalize the teaching and learning experience
Both districts are considering rotational blended learning models at different stages. They will begin with elementary school learners who will be engaged by teacher, peer, and computer-led instruction.  In middle school, students will have the ability to migrate through blended, virtual, and traditional learning experiences.  Once in high school, students will have access to both blended and virtual offerings and can choose from a vertically-aligned course catalog.  For each school, teachers and principals will be provided with a data dashboard that enables them to monitor students' progress across each discipline.  Professional development will be a critical element for understanding how to use these data to best support student mastery of content.  
Educate Texas believes that these pilots—in the traditional public school settings that serve the majority of our nation's students—may offer the proof points needed for blended learning to transform how teaching and learning occur across more schools and systems. Educate Texas further believes that these pilots and accompanied evidence-based research must be shared with state agencies and legislators to help inform regulatory and policy barriers. To expand this work, Educate Texas will leverage its public-private partnership with the Texas Education Agency, Texas Higher Education Coordinating Board, and state legislators to inform policies that will encourage greater district adoption.
People Working On This Challenge
See More