New Designs for School
Franklin Central Supervisory Union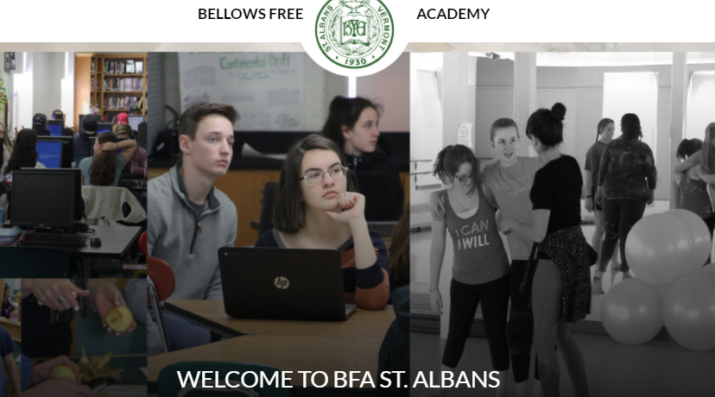 New Designs for School
New Designs for School
We've all had the experience of truly purposeful, authentic learning and know how valuable it is. Educators are taking the best of what we know about learning, student support, effective instruction, and interpersonal skill-building to completely reimagine schools so that students experience that kind of purposeful learning all day, every day.
Learn More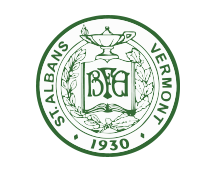 www.maplerun.org/o/bfa
Grant Type:
National Launch
Start Date:
Fall 2012 (now inactive)
Startup Type:
Complete Redesign
*This grant recipient's breakthrough model known as Academy 21 transitioned in Fall 2013 from a whole-school model to a program within the existing high school. Academy 21 is now known as Team Odyssey. It is one of four freshman teams available to freshman students as described below.
Program Name: Team Odyssey
Grades Served: 9
Location: St. Albans, VT
Operator: Franklin Central Supervisory Union
Operator Type: School District
Setting: Rural
Students Served: 75
Team Odyssey teachers work collaboratively to establish a sense of connectedness and belonging for incoming ninth graders at Bellows Free Academy, and to assist them in adjusting to high school standards, expectations, and routines. Students are provided instruction and reinforcement of essential social, behavioral, academic, and metacognitive skills that are reinforced in a consistent, integrated way throughout their science, math, social studies, and English classes. By emphasizing relationship, respect, responsibility, and rigor in a culture of learning, Team Odyssey strives to instill not only the essential skills necessary for school success, but also a positive disposition toward learning. Team Odyssey's aim is to empower students with a sense of self-efficacy and skills in creativity and critical thinking so that they become prepared to pursue post-secondary education or training.
Characteristics of the Program
A collaborative team consisting of a math, science, social studies, English, and special education teacher, and up to 70 ninth grade students
20% of the students on the team receive special education services
College preparatory (and higher) curriculum and expectations with fully articulated competencies
Common behavior expectations, common academic expectations, and common grading practices consistent throughout students' science, math, social studies, and English classes
Explicit instruction in, and on-going practice and reinforcement of common reading and writing strategies, formats, and rubrics
Explicit instruction in, and on-going practice and reinforcement of common organizational, study skills strategies, and habits
Explicit instruction in, and on-going practice and reinforcement of the habits of mind and a growth mindset
On-going assessments to measure progress across all elements of the curriculum
Back-to-back scheduling of classes to allow for interdisciplinary work and/or flexible groupings
Interdisciplinary curricula, projects, and assignments with a mix of face-to-face instruction and digital content
Technology-enhanced learning environment
Awareness of varied learning rates with opportunities for students to revisit concepts, practice skills, and revise assignments in a culture of learning that promotes success
Student-led conferences
Team-building activities and celebrations to build strong relationships, collaborative, communication and problem solving skills
Emphasis on parent involvement
This team creates and maintains a highly rigorous and demanding learning environment. The student population of Team Odyssey is heterogeneous by design. The understanding that this team is for students who struggle with learning is incorrect. The team serves all learners with varying levels of ability and need. At the foundation of their disposition of students and learning is the principle that they begin the process of preparing every student who, in the end, will be able to choose to go to college when they graduate. 
People Working On This Challenge
See More