New Designs for School
Jefferson County School District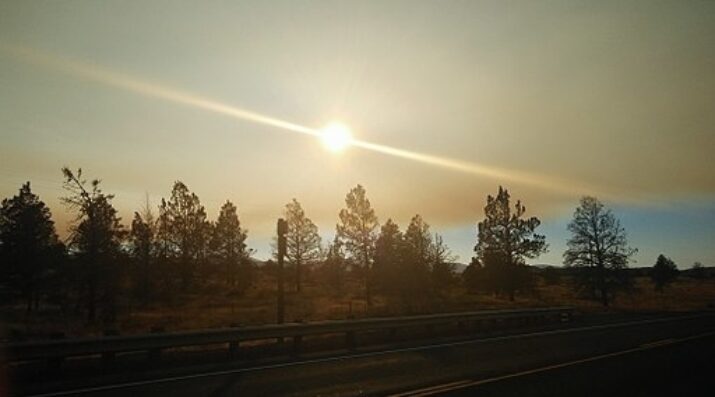 New Designs for School
New Designs for School
We've all had the experience of truly purposeful, authentic learning and know how valuable it is. Educators are taking the best of what we know about learning, student support, effective instruction, and interpersonal skill-building to completely reimagine schools so that students experience that kind of purposeful learning all day, every day.
Learn More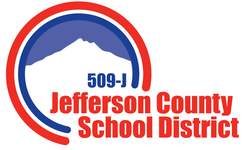 jcsd.k12.or.us
Grant Type:
National Planning
Planned Start Date:
Fall 2014
Startup Type:
New School
Unleashing the potential of every child
School: Warm Springs K-8 School
Grades Served: K-8
Location: Warm Springs, OR
Operator: Jefferson County School District
Operator Type: District
Setting: American Indian reservation
Students at Opening: 680
Students at Capacity: 700
HALLMARK FEATURE: Personal mastery for American Indian students
Jefferson County School District 509-J in Central Oregon plans on closing an elementary school serving students of the Confederated Tribes of the Warm Springs. The district will use a community-enacted bond measure to open a brand new K-8 school in September of 2014. Students' families and other tribal members will collaborate with JCSD to provide input into the creation of their community school located on the Warm Springs Indian Reservation.
The school will adopt a personalized, mastery-based model pioneered by Richard DeLorenzo, former Superintendent of the Chugach School District in Alaska (another American Indian community that has achieved successful results). DeLorenzo's "Personal Mastery System," a component of the Reinventing Schools model, will involve the following:
Individualized education plans for all students
Mastery-based approaches (replacing seat time and grade-levels with advancement based on demonstration of mastery)
Experiential learning through internships and service-learning projects
An on-line curricular platform
People Working On This Challenge
See More