New Designs for School
Lakewood City School District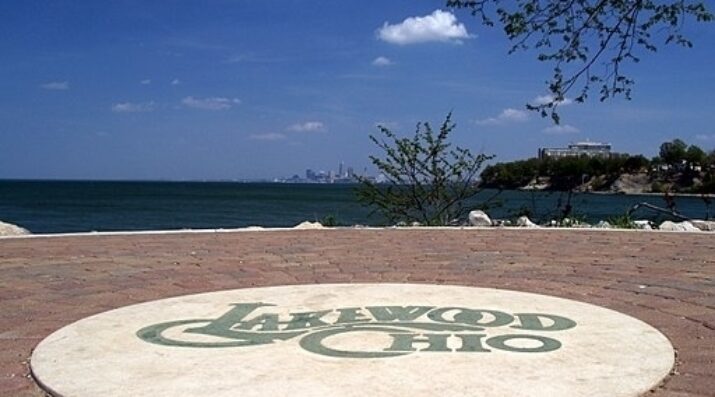 New Designs for School
New Designs for School
We've all had the experience of truly purposeful, authentic learning and know how valuable it is. Educators are taking the best of what we know about learning, student support, effective instruction, and interpersonal skill-building to completely reimagine schools so that students experience that kind of purposeful learning all day, every day.
Learn More
Driving innovation through education in a global community
School: The Engine School
Grades Served: 9-12
Location: Lakewood, OH
Operator: Lakewood City School District
Operator Type: District
Setting: Urban
Students at Opening: 100
Students at Capacity: 400

HALLMARK FEATURE: Makerspace design
The purpose of the Engine School is to help students prepare to take the next step in their lives as productive, competent citizens of the 21st century, capable of succeeding in postsecondary education and careers. At the Engine School, students will have personalized flexible credit options, blended learning opportunities, and internships located within the greater northeast Ohio community. The curriculum, physical space, and community of learners will be centered on the concept of the Makerspace, which will empower students to identify, articulate, and design solutions to real-world problems. Cross-curricular problem-based activities built on inquiry, research, collaboration, communication, and reflection will drive students' learning. A Catalyst program will help students understand the design process and prepare them to participate in student-centered learning throughout the curriculum. Students will progress to more advanced learning by "leveling up:" demonstrating standards achieved and mastery of content and process knowledge and skills. Leveling up will not be time-bound.
The Engine School will make use of the connectivity tools of the digital age to link students to authentic learning experiences and engage in conversations about their learning with a wide spectrum of community members, mentors, and fellow learners across the globe. Students will learn that learning is messy and often unpredictable, and that failure plays a significant role in learning. Students will be active participants in the global conversation about teaching and learning in the digital age. And the Engine School model will be scalable through its open-source digital connectivity approach.
People Working On This Challenge
See More