New Designs for School
New Tech Network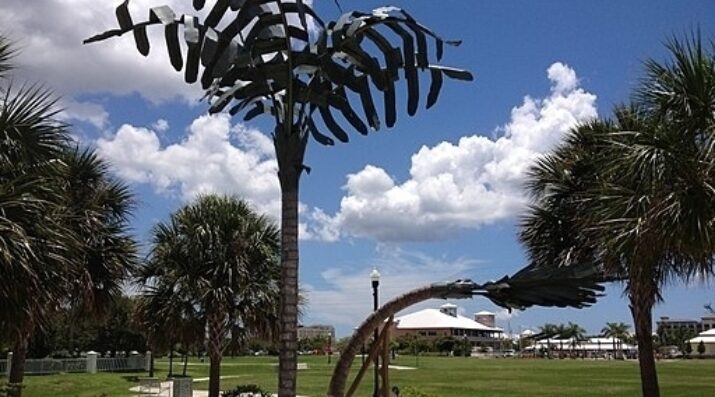 New Designs for School
New Designs for School
We've all had the experience of truly purposeful, authentic learning and know how valuable it is. Educators are taking the best of what we know about learning, student support, effective instruction, and interpersonal skill-building to completely reimagine schools so that students experience that kind of purposeful learning all day, every day.
Learn More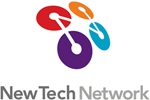 newtechnetwork.org/
Grant Type:
National Planning
Planned Start Date:
Fall 2014
Startup Type:
New School
Superior adventures in personalized mastery learning in a blended project-based learning school
School: S.A.I.L. Charter Academy
Grades Served: 9-12
Location: Punta Gorda, FL
Operator: New Tech Network
Operator Type: Nonprofit
School Type: Charter
Setting: Suburban
Students at Opening: 100
Students at Capacity: 400
HALLMARK FEATURE: Mastery-based deeper learning, School developer partnership
New Tech Network is a non-profit school development organization that collaborates with district leaders, administrators, and teachers who share a common purpose: to help students acquire the knowledge and skills vital to postsecondary college and career success. New Tech's design principles center on project-based learning (PBL), a collaborative culture that empowers students and teachers, and the integrated use of technology in the classroom. Working with partners at the S.A.I.L. (Superior Adventures in Learning) Charter Academy, New Tech Network will co-design a new innovative blended-learning, competency-based model that stays true to the New Tech deeper learning design principles. The blueprint for the new model, "New Tech B," is designed around four key concepts: personalization, relevancy, flexibility, and outcomes.
S.A.I.L. Charter Academy will serve a mix of low-income and middle-class students across Charlotte County, FL, mirroring the demographics of the local public schools. In this "adaptive blend" school, learners will work through a personalized modular curriculum earning mastery-based credit after completing multiple learning tasks. The learning tasks blend self-paced, online instruction with team and individual interdisciplinary projects supported by content workshops. By embracing the depth of PBL and merging it with a wide range of online instructional tools, students will have the scaffolding they need before applying that knowledge through interdisciplinary projects. Each teacher at S.A.I.L. will have a specialized role to support students in their learning activities. New roles include "Learning Analysts," "Project Guides," and "Academic Coaches."
People Working On This Challenge
See More