Why Schools Need to Change
Telling Our Own Stories in School: My Name is Jaime
December 6, 2019
Topics
Social-Emotional Learning
Learner Agency
School Culture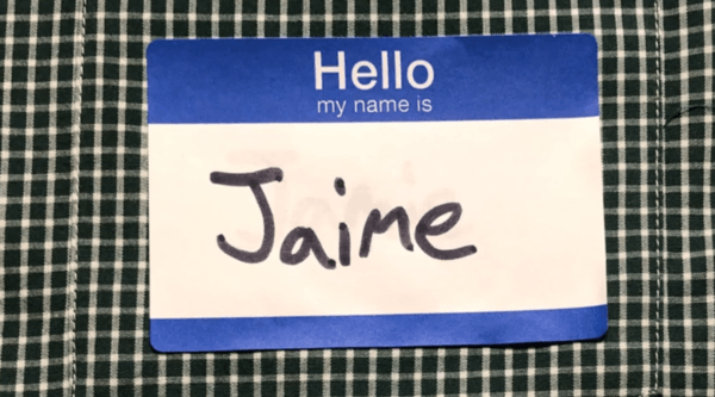 Why Schools Need to Change
Why Schools Need to Change
Today's learners face an uncertain present and a rapidly changing future that demand far different skills and knowledge than were needed in the 20th century. We also know so much more about enabling deep, powerful learning than we ever did before. Our collective future depends on how well young people prepare for the challenges and opportunities of 21st-century life.
Learn More
Who has the power to tell their story? Does your story matter? Who decides?
One piece of my identity that I value tremendously is my name and how it captures one aspect of my parents' journey to the United States as immigrants. My name tells the tale of my identity formation, and opposing forces, tied to assimilation and cultural preservation.
---
Editor's Note: NGLC is sharing the stories of innovative educators about their "why"—what drives them to do the challenging but important work of transforming learning, and why schools need to change. If you'd like to share your why, please let us know.