New Designs for School
Educator Entrepreneurs: Big Decisions & Strategies for Success
June 27, 2014
Topics
Personalized Learning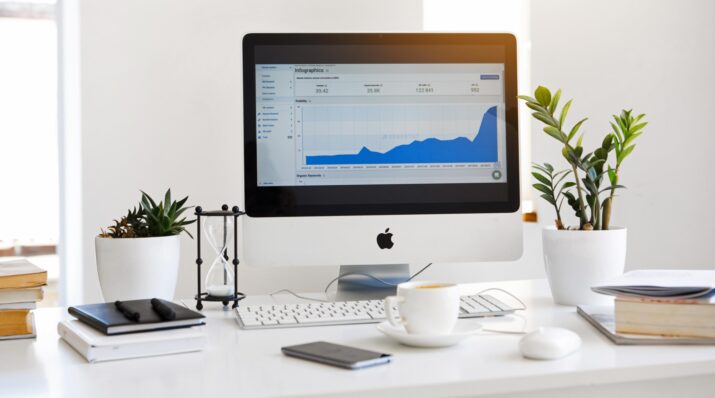 New Designs for School
New Designs for School
We've all had the experience of truly purposeful, authentic learning and know how valuable it is. Educators are taking the best of what we know about learning, student support, effective instruction, and interpersonal skill-building to completely reimagine schools so that students experience that kind of purposeful learning all day, every day.
Learn More
Six Regional Funds for Breakthrough Schools 'harbormasters' will be investing in local efforts to spur long-term change. How will they approach big decisions about talent sourcing, school culture, and new approaches?
Start-up incubators. Tech accelerators. Seed funding.
These are the elements of the entrepreneurial world. In Cities and the Cult of the Entrepreneur, author Ida Hempel entices us to think about the assumptions underlying the growth of these often city-based strategies. According to Ida, the following three key dimensions shape efforts of this kind:
Top-down vs. Grassroots culture (who initiates and which incentives are offered?)
Integration vs. Breaking out of the box (leverage existing structures or introduce new ones?)
Insourcing vs. Outsourcing (grow talent locally or recruiting it from outside?)
While not specific to new schools models or the role of education technology, her framework has me thinking about the investments in the six sites now participating in NGLC's Regional Funds for Breakthrough Schools.
There's an existing asset base in all six regional sites, with an independent, third party partner organization bringing a mix of neutrality and flexibility to the role CEE-TRUST calls 'harbormaster'. In Oakland and D.C., family foundations with longtime interests in education serve in this role, while Colorado and New England look more like member-based consortia with strong local and state networks. In New Orleans and Chicago, the work is led by nonprofit organizations that possess experience in new school development and relationships with the local district, mayor's office and key groups.
This intermediary role is significant to the work of school design and running a local competition to fund the best ideas. Moreover, the sites recognize they are playing a supporting role as a hub for personalized learning. All six sites have agreed to help recruit, incubate, and invest in breakthrough schools as well as to nurture enabling and operating conditions that ensure success. How they engage in that work varies and is where we explore the tradeoffs inherent of each of the three dimensions listed above.
In light of this, we're going to cover each in greater detail in a series. Please share your thoughts in our comments section, and feel free to ask questions, too! Be on the lookout for the rest of our Regional Funds for Breakthrough Schools series in the next few weeks: