Enabling Change
The Foundations of Next Generation Learning - Essential Resources
February 2, 2016
Topics
Change Management
Tools for Next Gen Learning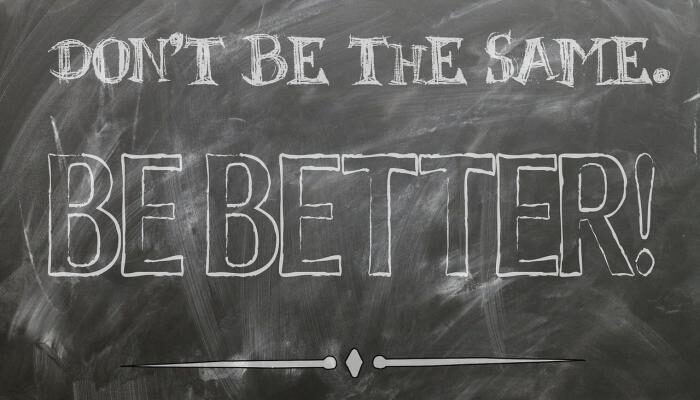 Enabling Change
Enabling Change
Next generation learning is all about everyone in the system—from students through teachers to policymakers—taking charge of their own learning, development, and work. That doesn't happen by forcing change through mandates and compliance. It happens by creating the environment and the equity of opportunity for everyone in the system to do their best possible work.
Learn More
NGLC's Sarah Luchs describes the field base and results of the school models in the NGLC network, particularly the Regional Funds for Breakthrough Schools.
NGLC's Sarah Luchs recently talked with the Michigan Virtual Learning Research Institute as part of the organization's Multiple Viewpoints podcast series. She describes the research and field base that informs the design and results of the school models in the NGLC network, particularly the Regional Funds for Breakthrough Schools.
For more information about the work of the NGLC Regional Funds partner organizations, Sarah points us to two resources:
To understand the design of next generation learning school models, Sarah identifies these resources:
To get a sense of the outcomes these schools might achieve for students, Sarah shares recent results from a few NGLC schools:
Sarah also connects us to research supporting next generation learning strategies and the findings from a study of 62 personalized learning schools:
Evidence of Learning Project 
NGLC is in the midst of collecting multiple measures of impact from NGLC schools themselves. While RAND measures growth in reading and math on one assessment, many grantees have developed a set of rigorous and robust methods to measure the impact of their innovations. The upcoming report will share some of the work of grantees in demonstrating and measuring impact in an effort to learn from next generation learning. 
MyWays Learning 
NGLC is also pulling together a research base and a complete toolbox for forward-leaning educators to develop a more rich and broad definition of student success, design deeper learning experiences, and gauge student progress through integrated assessment practices. Visit the beta site of the MyWays Toolset for more information and a preliminary set of tools available for pilot-testing. The resources will be refined, new tools will be added, and a summary of the research supporting the MyWays project will be provided later this spring.