New Designs for School
Education Achievement Authority of Michigan: Next Generation High School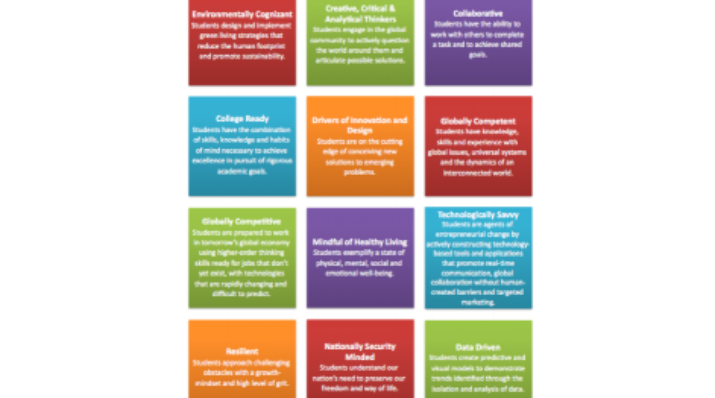 New Designs for School
New Designs for School
We've all had the experience of truly purposeful, authentic learning and know how valuable it is. Educators are taking the best of what we know about learning, student support, effective instruction, and interpersonal skill-building to completely reimagine schools so that students experience that kind of purposeful learning all day, every day.
Learn More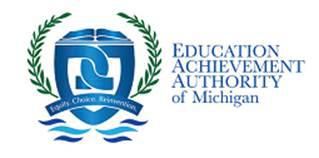 Grant Types:
National Planning and Launch
Start Date:
Planned Fall 2015 (did not open)
Startup Type:
Turnaround
This breakthrough model never opened as planned and is not operating. The following information reflects the plans as proposed to NGLC.

School: Next Generation High School
Grades Served: 9-12 (ungraded)
Location: Detroit, MI
Operator: Education Achievement Authority of Michigan
Operator Type: District
Setting: Urban
Students at Opening: 650
Students at Capacity: 812
Blended Model Type: Flex 
Key Features: Competency-Based Learning, Flexible Learning Spaces, Next Generation Staffing Model
The Operator
The Education Achievement Authority of Michigan (EAA) is a local education agency with the authority to reinvent Michigan's Persistently Lowest Achieving schools. The mission of the EAA, as a catalyst for change, is to disrupt traditional public schooling and provide an innovative, creative, and scalable prototype for 21st century teaching and learning. The EAA began operating its first set of schools, composed of 12 direct-run and 3 charters, in the city of Detroit during the fall of 2012.
The Academic Model
The EAA's Next Generation High School eliminates the "one size fits all" approach to teaching and learning, embracing a student-centered approach where pedagogy, assessment, support systems and culture are focused around mastery instead of age and seat time.
Students utilize individualized learning plans to make progress towards their goals at their own pace taking ownership over their academic progress. To graduate, students must demonstrate mastery in 12 Next Generation Ready competencies by defending a Next Generation Readiness Portfolio, akin to a dissertation defense.
In a phased process, students will transition from traditional daily periods of subject- specific instruction to working at their own pace, in pods collaborating on interdisciplinary units aligned to common essential questions. 
The Organizational Model
Using a distributed leadership team, traditional principal roles are distributed to aDirector of Next Generation Learning, a Director of Engagement, and Master Teachers.
Interdisciplinary content teams facilitate deeper learning in open-space labs and facilitate Common Core-aligned classes. Next Generation Ready Coaches help students manage individual learning plans, monitor their progress toward their goals, and prepare their graduation portfolio.
Professional development for staff mirrors the personalized blended and mastery-based instructional model for students; staff are required to achieve mastery in Mindset/Mission/Vision, Creating the Learning Environment, Planning for Instruction, Assessing Mastery, and Using Data to Drive Instruction.
EAA Nolan K-8 Launch Grant: EAA also was awarded a grant from NGLC to launch a breakthrough K-8 model in a turnaround school in Fall 2012. EAA Nolan K-8 is no longer operating.
People Working On This Challenge
See More