New Designs for School
Valor Collegiate Academies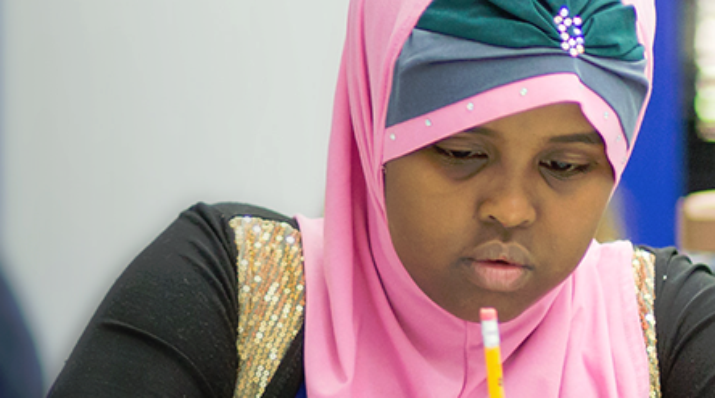 New Designs for School
New Designs for School
We've all had the experience of truly purposeful, authentic learning and know how valuable it is. Educators are taking the best of what we know about learning, student support, effective instruction, and interpersonal skill-building to completely reimagine schools so that students experience that kind of purposeful learning all day, every day.
Learn More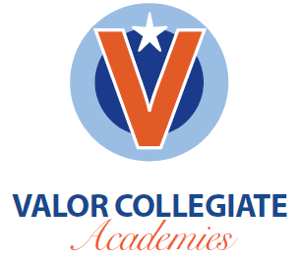 valorcollegiate.org/
Grant Type:
National Planning and Launch
Start Date:
Fall 2014
Startup Type:
New School
School: Valor Collegiate Academy
Grades Served: 5-12
Location: Nashville, TN
Operator: Valor Collegiate Academies
Operator Type: Charter
Setting: Urban
Students at Start: 150
Students at Capacity: 1,120
Blended Model Type: Station Rotation, Lab Rotation, and Flex
Key Features: Competency-Based Learning, Next Generation Staffing Model, Higher Education Partnership, Social-Emotional Development
The Operator:
Valor Collegiate Academies is a new Charter Management Organization located in Nashville, TN. The first school opens fall 2014 and the founders plan to open five additional schools over the next five years (4 middle schools and 2 high schools total) serving approximately 3,200 students. Valor recognizes a risk of the next gen learning movement's emphasis on "self-directed" learning is that it becomes a set of niche schools that cater to students who excel in self-directed environments. Instead, Valor adopts a wider description of "personalized" that allows for flexibility in the school models to support students who thrive in both structured and unstructured environments.
The Academic Model:
The Valor model is purposefully designed to serve a diverse, mixed-income student population designed to accurately reflect the Nashville community and help students develop the critical thinking and team skills necessary to succeed in the 21st century.
Valor has adopted a gradual release, blended, mastery-based model design. The model affords students additional autonomy and flexibility as they progress from 5th grade to 12th grade.
The school year includes both Academic and Expeditions sessions: 8-week Academic sessions focus on core courses; 2-week Expeditions feature immersive elective courses themed in non-cognitive development and physical health.
The school has a passionate focus on whole child personalization by having equally rigorous data-driven instruction in non-academic areas of student growth as in academic areas of student growth.
A mentor works with students to create Personalized Learning Plans that detail academic, non-cognitive, social-emotional, and physical health goals.
The Organizational Model:
The model design focuses on high-quality personalized growth for educators as well as students, guided by a Personalized Educator Plan. Teachers have an average of 130 minutes of planning time each day, two Data Days every four weeks, and two weeks in personalized professional development after each 8-week Academic session for a total of 57 days per year.
Valor has a partnership with Vanderbilt University to jointly train teachers in the Valor blended model through an Apprentice program. Apprentice teachers (students in Vanderbilt's Masters of Education/Credential program) work with a master Valor teacher during Academic sessions then teach their own 2-week Expedition course with coaching from Valor and Vanderbilt faculty. Apprentices receive a master's degree, a Tennessee teaching credential, and potentially an endorsement in blended learning instruction.
The scaling model involves opening more schools but also importing key model pieces into local public schools, district and charter.
People Working On This Challenge
See More