Building Community
How Next Gen Educators Are Inspiring and Leading Next Gen Learning This Year
December 30, 2019
Topics
Student Success
Change Management
Tools for Next Gen Learning
Curriculum & Instruction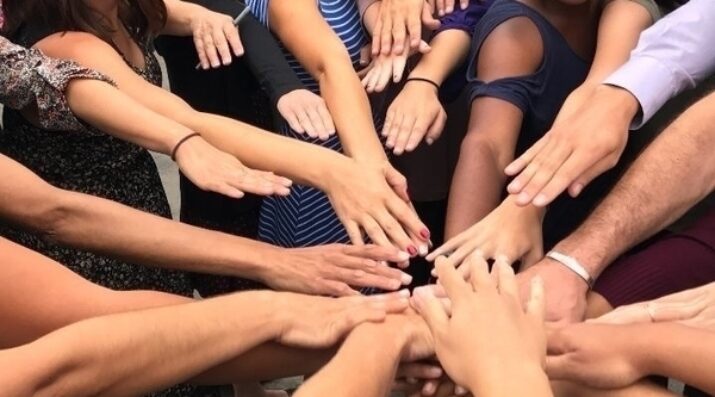 Building Community
Building Community
When educators design and create new schools, and live next gen learning themselves, they take the lead in growing next gen learning across the nation. Other educators don't simply follow and adopt; next gen learning depends on personal and community agency—the will to own the change, fueled by the desire to learn from and with others. Networks and policy play important roles in enabling grassroots approaches to change.
Learn More
Stories to inspire you to make a difference for the youth in your schools.
What we care about in 2019: diversity, creativity, deep learning, and the nature of change. These top 20 stories are more than a list, they capture the conversations, the challenges, and the big ideas of next gen learning. How will these stories inspire you to take action and make a difference for the youth in your schools?
Centrality of Equity and Cultural Relevance
"Where we live should teach us how to live." Similarly, "Where we learn should teach us how we learn." Or "Who we teach should teach us how we teach."
—Cheryl Ka'uhane Lupenui and Gary Chapin in A Conversation about Education as an Ecosystem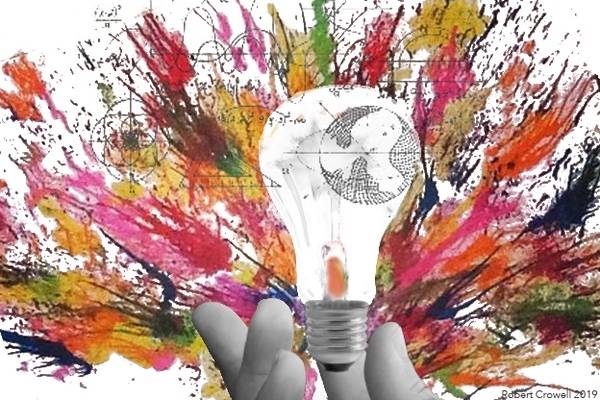 by Robert Crowell for Vista Unified School District
Creative Design for Next Gen Learning
"How can we teach with intentionality toward creativity, collaboration, and connection, coupled with excellence in music education, to support students to become involved in or creators of the creative economy?"
—Anne Fennell in Three Ways Music Educators Foster Learning for Life
Deepening the Learning Experience
"Students were able to give written feedback to other students that changed from, 'You got this wrong' to 'You got it right up until this step. What would be next?' and 'Do those numbers make sense? Why not?'"
—Teacher in 9 Things You Can Do to Support Student Agency with Formative Assessment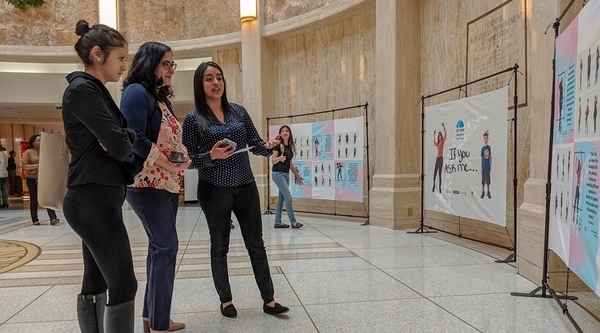 Courtesy of Future Focused Education
Becoming Learning Organizations
"Number one," she says, "is to listen to students and reflect on what they are saying. Listen and then act on it. Their criticism is not intended to put us down but to help us improve."
—Pat Deklotz in Learning without Boundaries at Kettle Moraine School District
---
Photo at top courtesy of Thrive Public Schools.